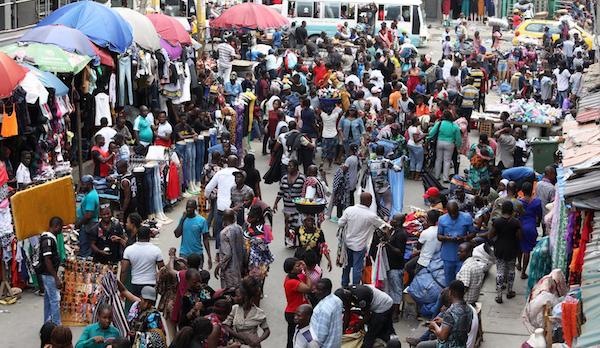 ?This bombshell was dropped yesterday by the Statistician-General of the Federation and Chief Executive Officer, National Bureau of Statistics (NBS), Prince Semiu Adeniran, when he published the Consumer Price Index (CPI) for July 2022 in Abuja.

Though experts claim the economy may still be going through the time lag required before the effect of monetary tightening measures is felt in decelerating inflation, others advised that the supply side factors driving inflation are still active, hence the future could be scarier.

Last month, the Monetary Policy Committee (MPC) boosted the bench interest rate by 100 basis points to 14 percent, the highest in recent memory. It had previously broken a two and half-year curse by increasing the MPR with the same magnitude to rein in inflation. Still, the inflation rate continues to accelerate.

The last time the country witnessed or exceeded a 19 percent headline inflation was 2005 when the figure spiked from a single digit in January to a peak of 28.2 percent in August.