Lamar Odom Open Up On Drug Use, Infidelity And More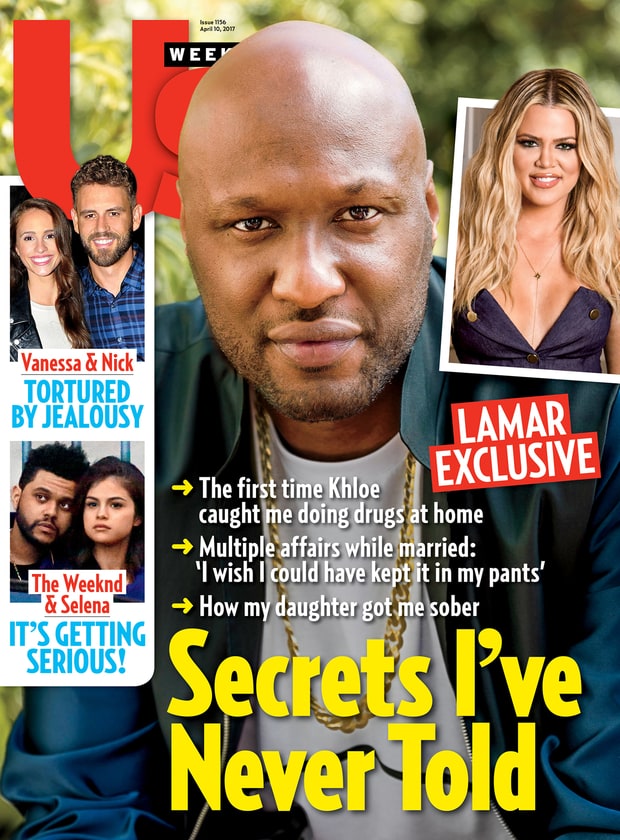 Former NBA star Lamar Odom has finally break the silence as talked about heavy drug use, cheating on Khloe Kardashian, during an interview with US Weekly recently.
Lamar said he did not allow Khloe to know that he was taking drug for a while but  two years before they split up in 2011, he had to let him know.
He also talked about what happened after he and Khloe split, He said 'That's where me and my friend Jamie [Sangouthai], God bless the dead, turned the drug use up to another level. The "don't give a f–k" place. I was in a very dark place and very confrontational. I wasn't trying to repair my marriage; I was just trying to get high. My life was all about drugs at that point. It probably helped the end of my career come along a little faster because drugs killed my drive to want to train and be in shape. It killed that and my sex drive. The only time you can f–k is when you take coke'.
Leave a Comment