Big Brother Naija-Onyinye Chukwuogo of MUD Nigeria slams TBoss over private jet rants
Onyinye Chukwuogo blast TBoss
 Onyinye Chukwuogo CEO of MUD Nigeria has blasted Tboss over comments she made in Big Brother Naija's house yesterday. The housemate had brag about being wooed by wealthy men while in a feud with fellow housemate Bisola.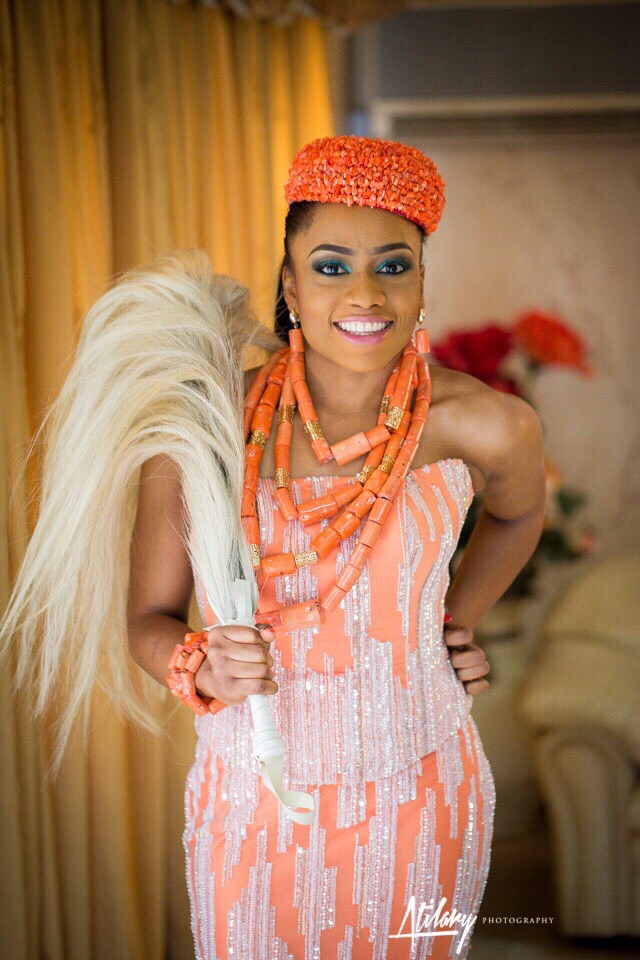 She took to her Instagram page to express her displeasure over the pompous act.
"Sick and tired of her trifling behind.. like she stays working my nerves… talking about owners of private jet are toasting her…. ok runz girl…wat else do we need to know … please can they send this shegoat back to her pj toasters…they clearly need her more than we do…hiss"- She wrote.
Leave a Comment