Sometimes stardom has no time for school. We're listing off top hollywood celebrities who decided that dropping out of school was better than staying in classrooms.
Read more after cut:
Nicole Kidman
Nicole Kidman wanted to be an actual actress, not act like she wanted to be in school. Nicole dropped out when she was 16 years old because she was laser-focused on being a thespian. For years, she built up a catalog of on-screen projects in Australia and then finally moved to the United States.
Whoopi Goldberg
Whoopi Goldberg has an Emmy, a Grammy, an Oscar and a Tony. She's doesn't have a diploma. The comic legend has said high school was just too hard for her, so she dropped out at the age of 17. She would find out years later that she was dyslexic and that was why she had trouble learning.
Eminem
While his daughter Hailee graduated with honors, Eminem never got out of high school. He failed the ninth grade three times before dropping out. He's said in interviews that school just wasn't for him, but claimed he was always good at English (not surprising). He now encourages kids to stay in school and not follow in his footsteps.
Cameron Diaz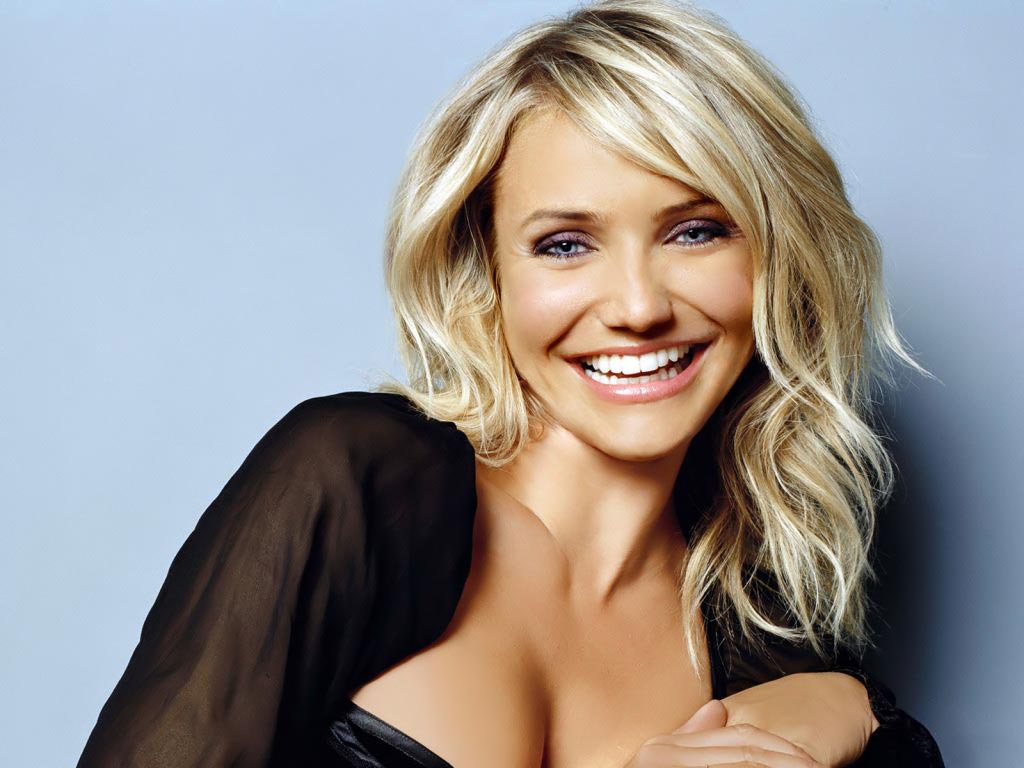 Cameron Diaz left high school at 16 to purse a career in modeling. She has good memories of her time at Long Beach Polytechnic High School in California and has said she even bought marijuana from Snoop Dogg, who also went to her school.
Johnny Depp
Johnny Depp is basically living out his dream as a member of his rock group the Hollywood Vampires. In fact, when he was 15, he dropped out of school because he wanted to become a rock star. He sure became a star, but in another field.