Kendall Jenner Covers May Issue Of Harper's Bazaar Magazine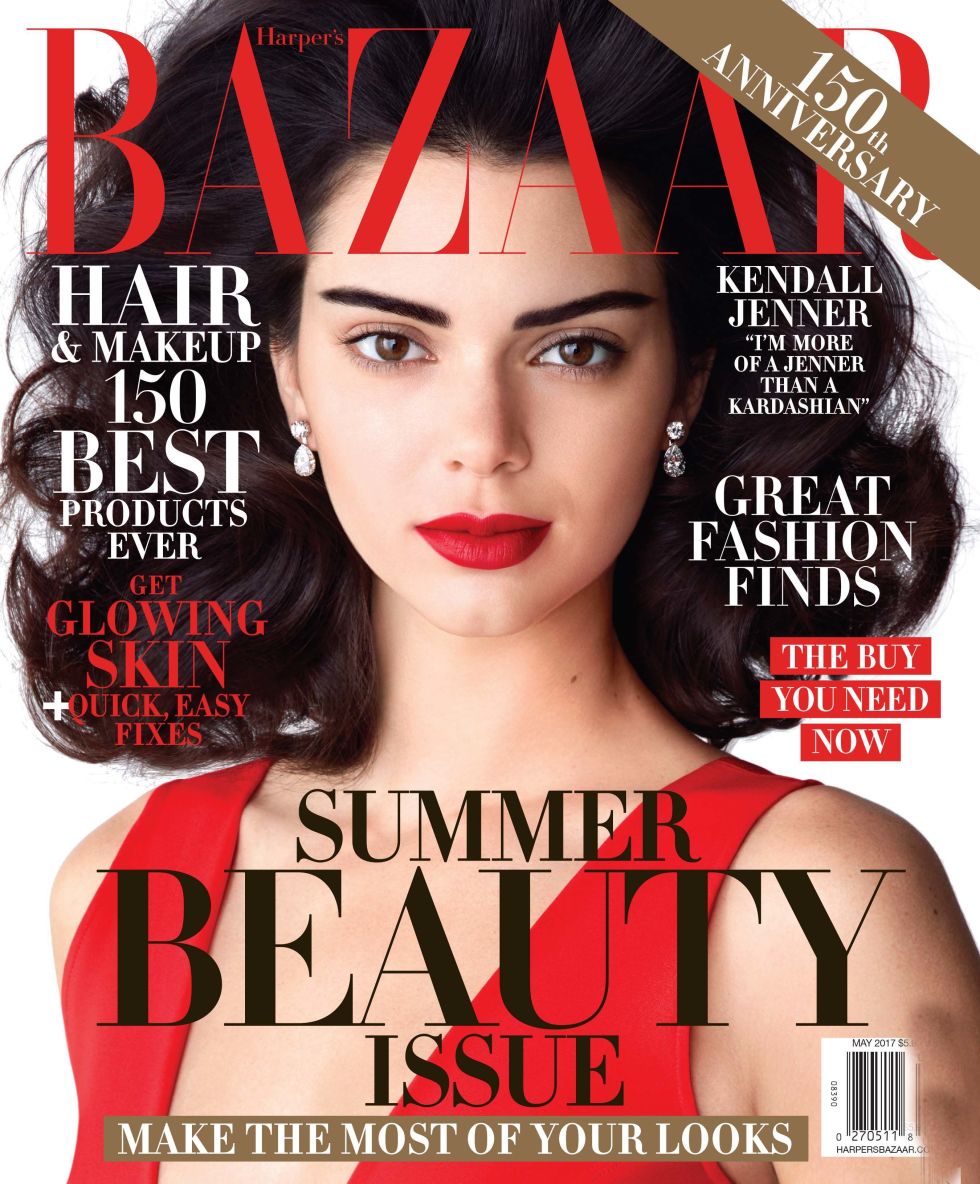 Model and reality TV star Kendall Jenner is the cover star for Harper's Bazaar Magazine May 2017 issue.
The model opens up about fears for her safety, her famous clan, and growing up a tomboy in the magazine's latest issue.
The 21-year-old wasn't always a girly girl, in fact, she was a bit tomboyish and nothing like her older sisters.
'I've always been the different one. I mean, I'm a girl and I like being a girl, but I've just never been into it like they have. I think I get that from my dad. I'd say I'm more of a Jenner than a Kardashian' she said
SEE PHOTOS BELOW;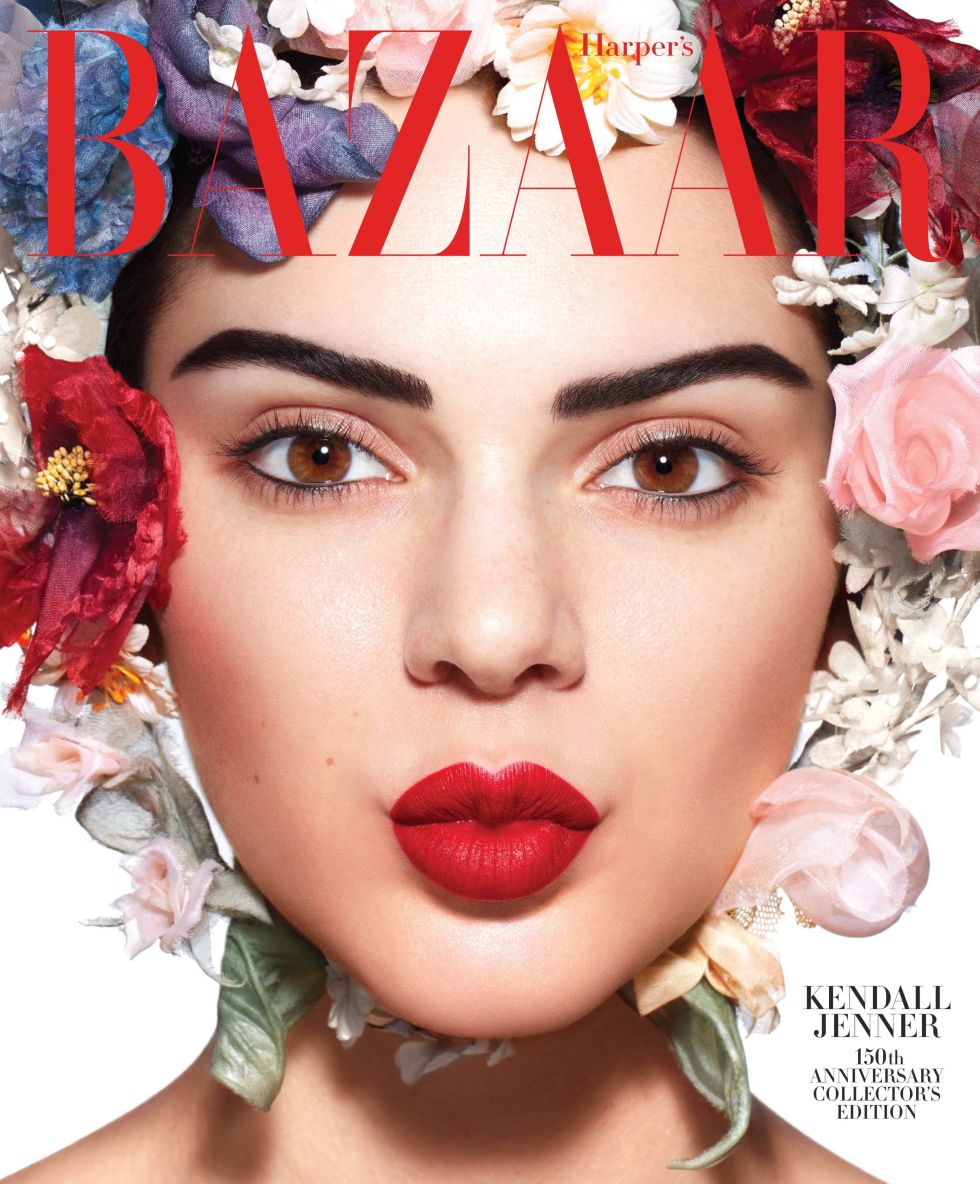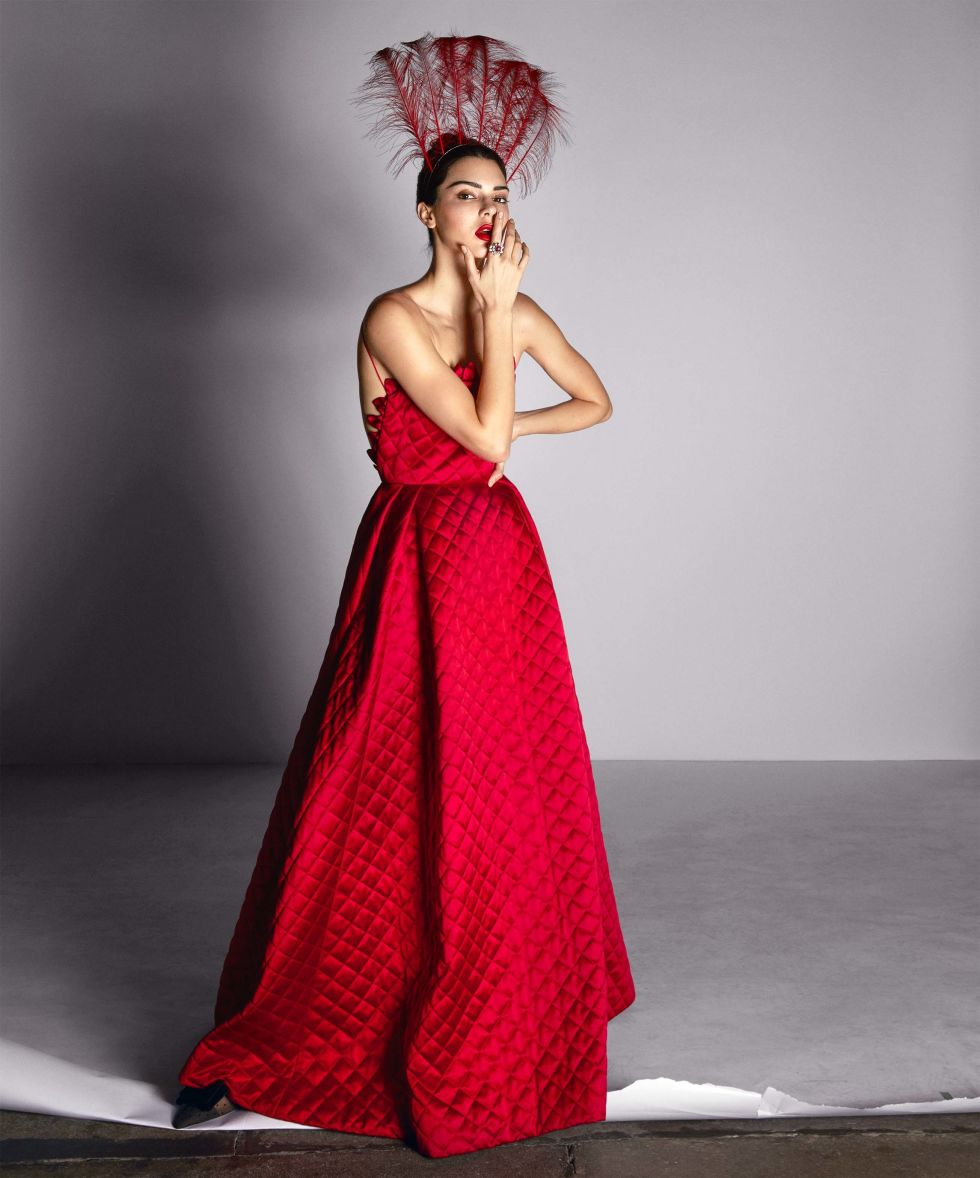 Leave a Comment