John Cena's fiancee, Nikki Bella hope he changes his mind about not wanting kids
Newly engaged couple Nikki Bella and John Cena don't plan on starting a family. The WWE star doesn't think he would make a great father.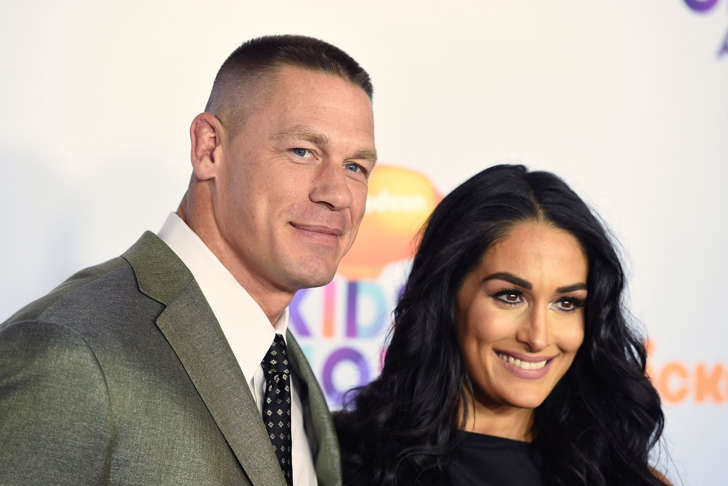 "He said it's selfish but he knows that with his schedule he couldn't be an incredible father and that's why he chooses not to have kids," said Bella.
"And I actually respect that because that would be very hard to raise a kid on my own and the dad to always be gone and not see that kid." she added.
She has revealed that Cena has her support but she wishes with time he would change his mind.
Photo Credit:  Jordan Strauss
Leave a Comment