Kate Middleton Offers Support and Prayers for Victims of Westminster Attack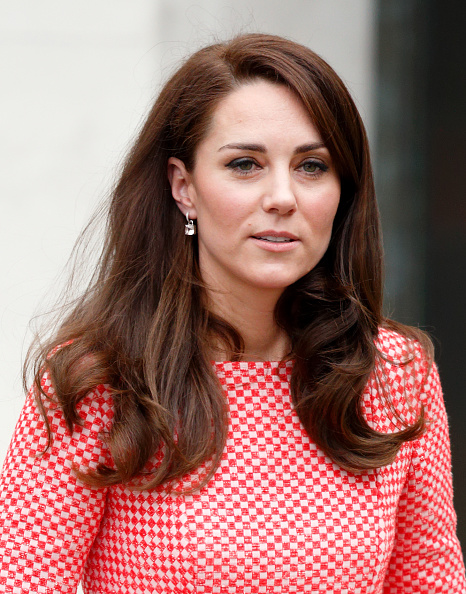 Duchess of Cambridge,  Kate Middleton sends her 'thoughts and prayers' to all the victims of Westminster attack.
Kate offered her support and prayers to the victims during a speech at the Royal College Obstetricians and Gynecologists,a day after the Westminster terror in Central London.
"Before I begin, I know you would all want to join me in sending our thoughts and prayers to all those sadly affected by yesterday's terrible attack in Westminster. We will be thinking of all the families, as we discuss the important issues we're here to talk about," she stated.
Leave a Comment