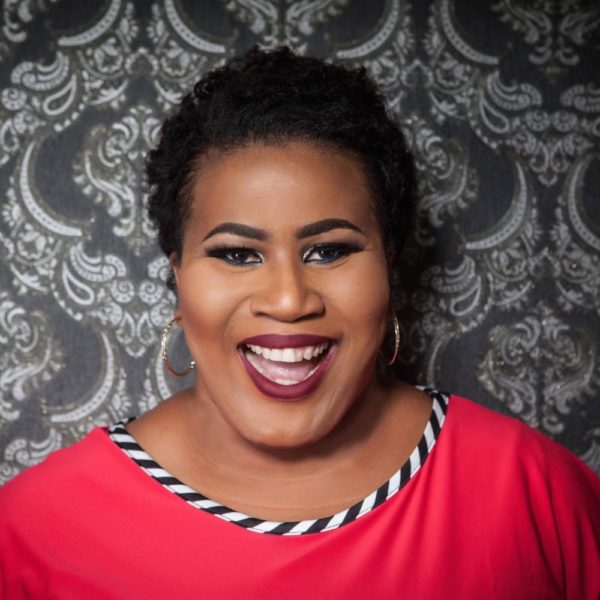 Nigerian comedian Chigul opens up on her struggles with being a plus sized woman, self confidence and more during her  recent interview with Genevieve Magazine.
The comedian talked about how she has been refused by many because she was not younger and slimmer while trying to get roles because she was a plus sized woman.
she said she does not want to be skinny but just fit and healthy.
She also talked about her big dream, ' I am diversifying this brand and working with my manager to build a film fund to help someone else kick start her own project. I want to help emerging comedians; especially females. In the next 2 years, I want to be able to help someone else make her own dream come true. That's the goal'.