WAEC Releases 2022 WASSCE Results, Withholds 365,564 Results Over Malpractice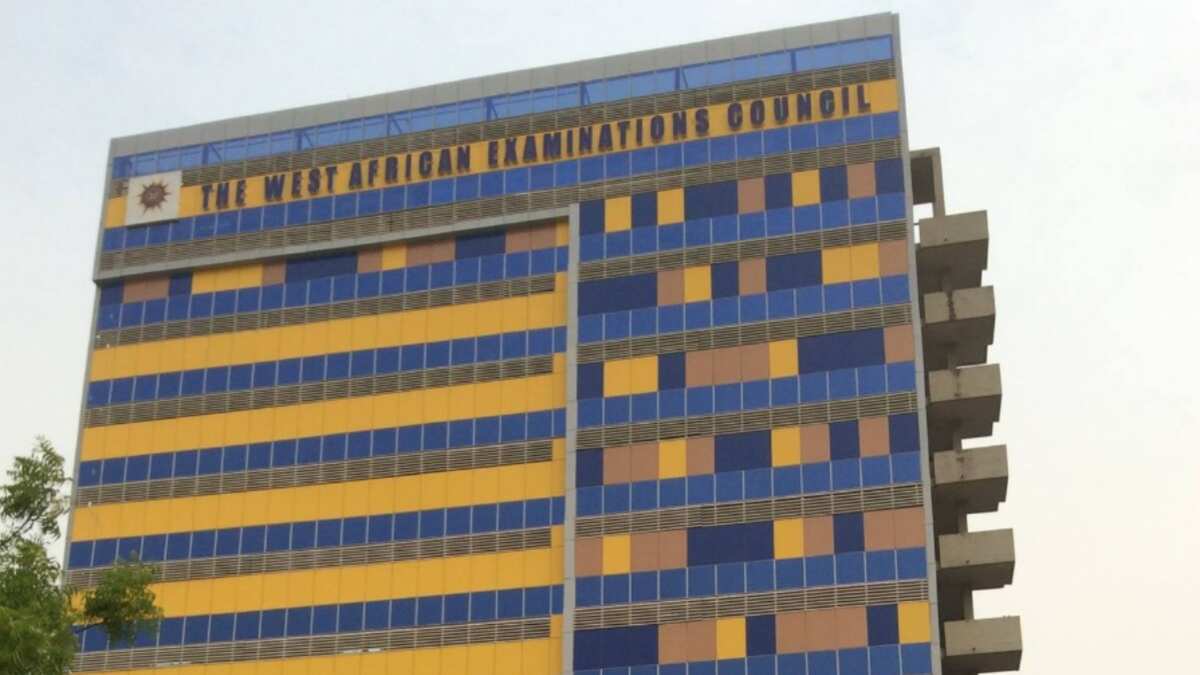 Head of Nigeria National Office (HNO), Patrick Areghan, while addressing journalists in Lagos, clarified that of the 1, 061,047 candidates that took the test, 365,564 candidates, representing 22.83 percent of the total number, had their results withheld in connection with various cases of malpractice.
According to him, this is 11.74 percent higher than the 10.9 percent recorded in 2021. He blamed the development on the failure of students to study for examinations, noting that many relied on non-existent 'expo'.
Areghan said: "Preparations for examinations are poor, candidates are no longer ready to learn. They simply got frustrated when they entered the examination hall and discovered that all they had celebrated was fake. This had pitiably led to some of them failing the examination, which, if they had relied on themselves and studied hard, they would have passed like many others."
The HNO said the council individuals who engage in examination malpractice, regretting that the perpetrators, including schools, supervisors, and teachers, are not helping the system.
"Parents must stop funding 'expo' for their children, it does not help. Those who indulge in posting items on designated platforms are nothing but destiny destroyers. The increasing use of cell phones in the examination hall, despite the existing ban and organized cheating in some schools, are other nagging issues," Areghan observed.
A total of 1,607,981 candidates registered for the examination from 20,222 secondary schools across the country, out of which 796,217 were males and 804,830 females. He added that 1,713 candidates with varying degrees of special needs registered for the test.
The HNO said 1,409,529 candidates, representing 88.04 percent, obtained credit and above in a minimum of five subjects.
Leave a Comment