Take a Look: Brandy Flashes Her Engagement Ring In Hawaii
Now we can finally get a good glimpse of Brandy's engagement ring from her new fiance' Ryan Press.  
Both Brandy & Ryan posted the above pic on Instagram today saying, "#hawaii #love #forever" and looking cute as ever together.  After Brandy's rep confirmed this past week that Ryan indeed popped the question, the R&B singer's smile has been plastered on ever since.  And so has this pretty round cut diamond.
The twosome have been chillin' on an engagement-moon of sorts for the holiday in Hawaii.  And they look to be at the Four Seasons Maui.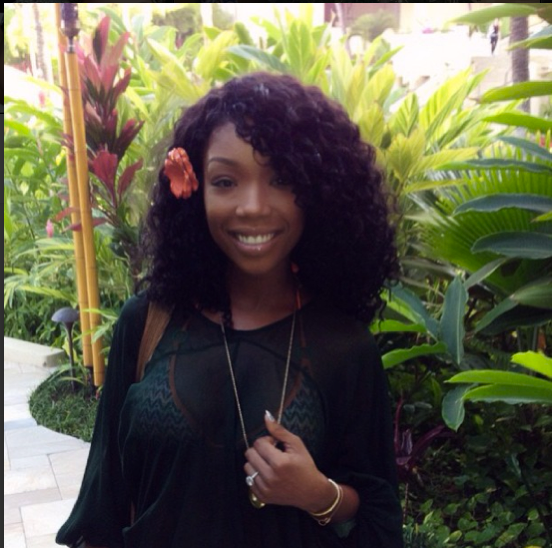 Leave a Comment