Photos: House of Reps Abdulmumin Jibrin And Family
House of Representatives, Abdulmumin Jubrin was suspended for 1 year from the House after raising allegations of budget padding against some principal officers of the House.
Abdulmumin releases lovely family photos with his wife, Maryam Jubrin and kids Abdulhamid, Fatima, Abdulrahman and Fadiya.
Abdulmumin and his wife, Maryam are expecting their first child together since they got married in November 2014.
Maryam showed off her baby bump at her husband's 40th birthday party recently.
Jubrin had four children from her ex-wife, Laila.
See Photos Below;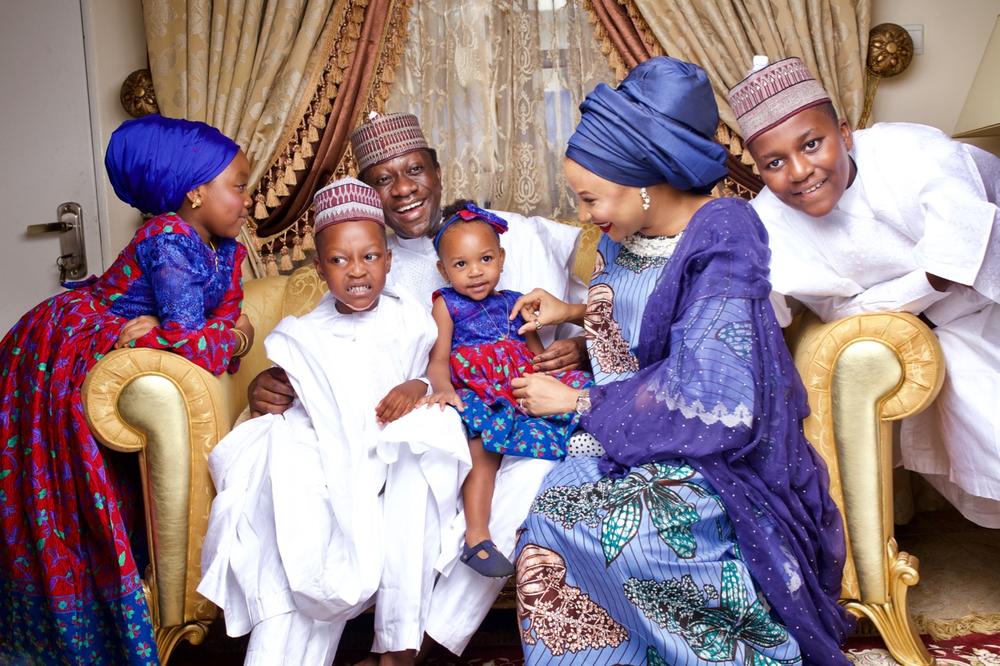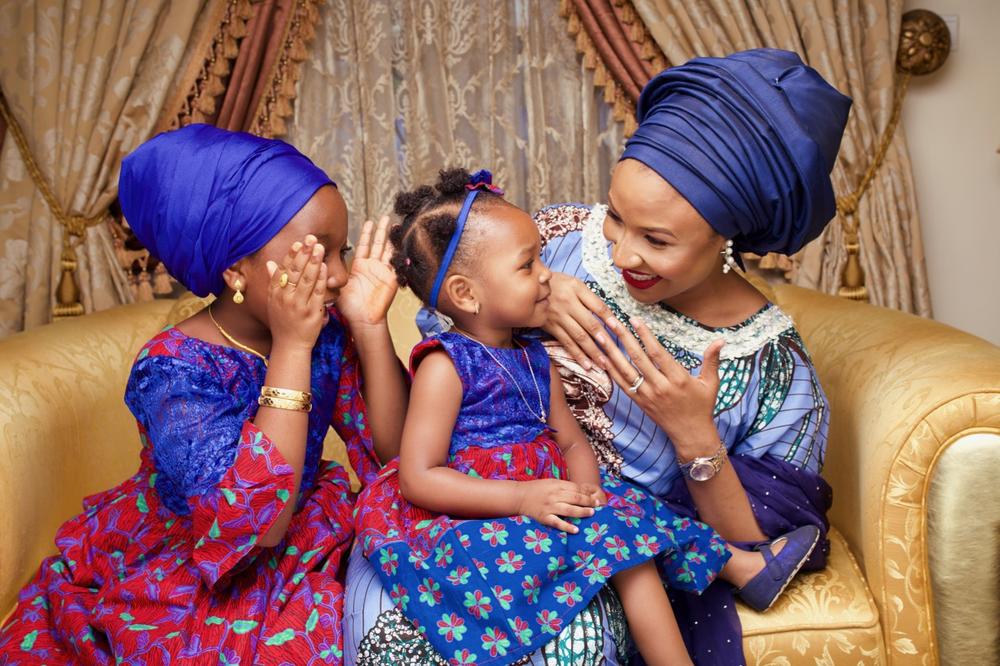 Leave a Comment