'Orange is the New Black' Star Samira Wiley and girlfriend get Married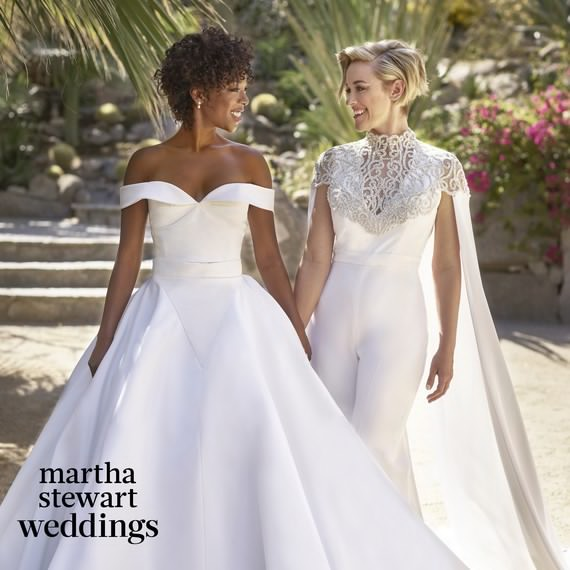 'Orange is the New Black' star Samira Wiley and the show's producer Lauren Morelli are married.
According to Martha Stewart Wedding, the couple got married on Saturday the 25th of March 2017 in Palm Springs, California.Wiley's parents officiated the ceremony, which began with a procession up the aisle to Montell.
The gorgeous brides had met while filming and in the fall of 2016, Lauren proposed to Samira.
Leave a Comment