Breaking: NUEE Promises To Restore Electricity At The End Of Meeting With Labour Minister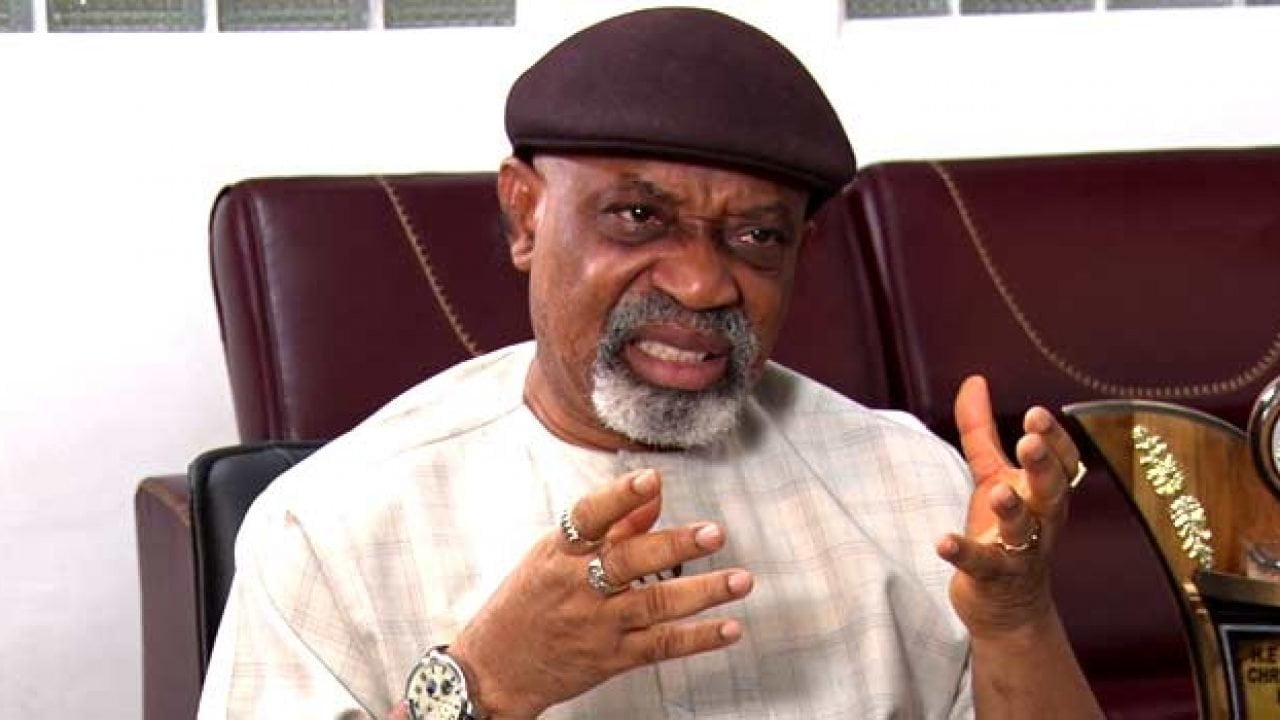 According to the spokesman to the Ministry of Labour and Employment, Olajide Oshundun, the Minister has captured the strike.
He said at the end of the meeting, the Secretary General of NUEE, Joe Ajaero, convinced the Minister that all necessary steps would be taken to restore the supply of electricity to the country immediately.
As of the time of filing this report, it is yet confirmed by the union officials if the strike has been suspended and whether any agreements were reached.
Electricity workers have shut down all Transmission Companies of Nigeria, TCN, and offices Nationwide over their welfare.
Meanwhile, the TCN has raised the alarm that the shutdown by the workers has caused another grid collapse.
Leave a Comment