Beauty Hacks Lazy Girls Will Love
It's amazing you no longer have to choose between sleep and beauty. With some practical but life-changing hacks, you can have both. These beauty tips are so easy you'll be able to follow them in your half-asleep daze, but they'll make you look like you'd spent hours primping. Here are our easiest morning beauty tips — from your hair to your face down to your toes — for the laziest of girls.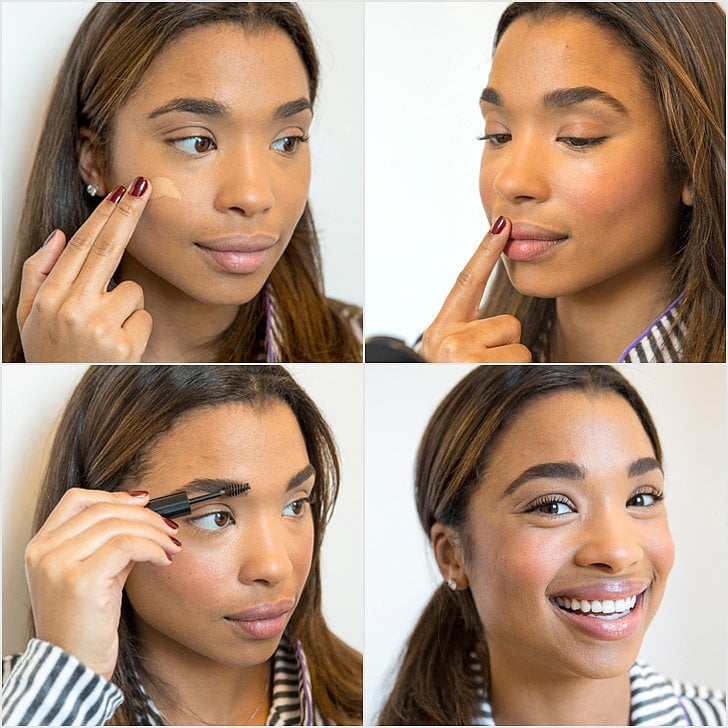 The Only Makeup Routine You Need
All you need are concealer, foundation, a lip-and-cheek stain, brow filler, and mascara to help you go from "just woke up" to "I'm ready to take on the day."
Style Your Hair the Night Before
Prep the night before. Before you go to bed, work texturizing cream, like into your hair, make two braids, and sleep on it. The next morning, undo your braids, and you'll have curly hair.
Hydrate Skin While You Sleep
Why spend precious time in the morning moisturizing your face when you can do it in your sleep with an overnight avocado mask. it will rehydrate your skin, while and help fortify skin to help prevent future dehydration and aging.
We're all addicted to wipes and here's why: they do a lot fast. They clean out your pores, take off makeup, and control oil while exfoliating your skin. So when you're just too lazy to turn on the sink or your Clarisonic, grab one to get the job done.
Leave a Comment