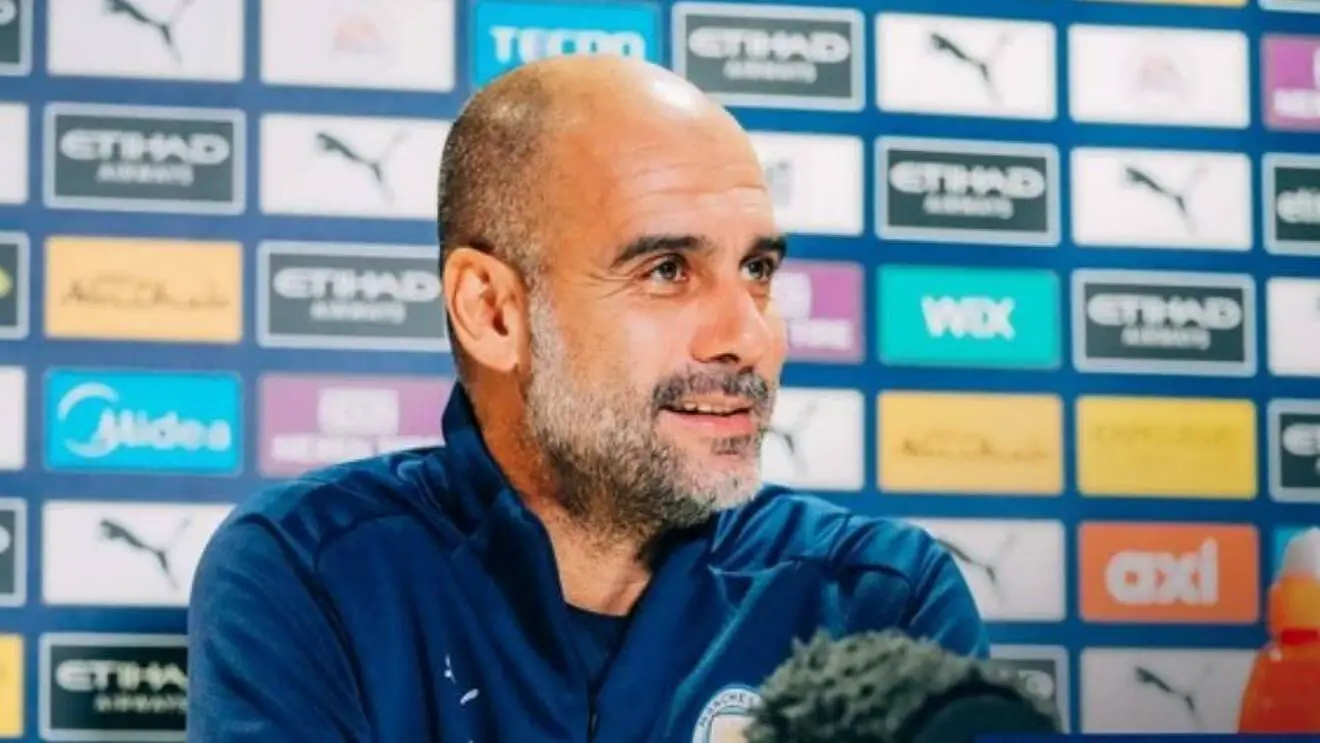 The Citizens are currently placed second on the league table and are yet to lose a game this ongoing season.
The reigning champions could hardly be better prepared for this contest, but nor could Man United, who would have been disappointed to see the international break come around when it did as they seek to maintain their rich vein of form.
Recall that Manchester United have only lost two of their last eight visits to the Etihad Stadium.
United have recovered from two defeats at the start of the season to move up to fifth in the table ahead of the match.
However, in a news conference on Friday, Guardiola stated that he is wary of the threat posed by Erik ten Hag's team.
"We have to play the perfect game on Sunday, they will punish you in small spaces.
"We cannot be lazy. What you need to express is emotions, the games will give them to you.
"Decisions are being made before you act. Be calm and take the right decisions. When you are anxious it is difficult to take the right one.
"I always expect the best from our opponents. The quality they have is undoubted for many years," Guardiola told a news conference on Friday.
Man City vs. Man United recent history
Man City vs. Man United all-time: Man City 57 wins, Man United 76 wins, 53 draws
This local rivalry is steeped in history, especially over the past decade as Man City has risen to continental prominence under the ownership of City Football Group.
Interestingly, these two teams love to spoil the day for the home crowd. Across the last 17 meetings between these two sides in all competitions, 10 of them have been won by the road team, with two draws and five home wins.
Amongst the most successful clubs in England, between them, they have won 95 honors: 66 for Manchester United and 29 for Manchester City.
Source: Complete Sports