The Department of State Services (DSS) has raided the residence of the former negotiator of the train [email protected] victims, carting away equipment and documents.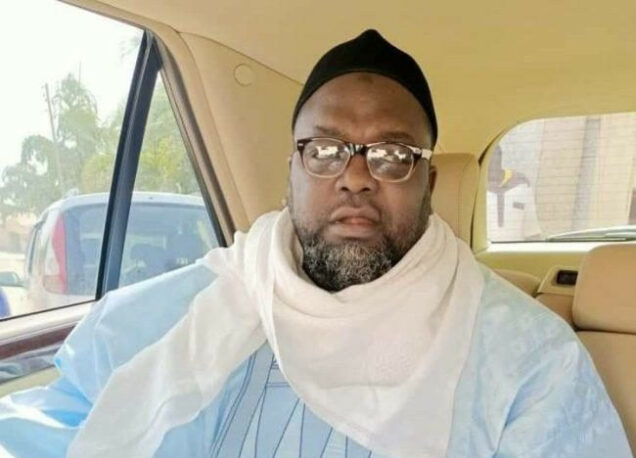 Mamu's Desert Herald newspapers office in Ungwar Sarki, Kaduna State, was also raided by the security operatives at about 12.30 a.m. yesterday, and documents were confiscated.

Family sources told journalists that phones and laptop computers were also seized, adding that nothing incriminating was found during the raid.

"They came heavily armed and searched everywhere in the house and his office, but nothing suspicious was found. There are about 50 of them who came with sophisticated weapons in a Toyota Hilux, Toyota Highlander as well as army vehicles.

"They returned the two wives that were with him; but his sons, Ibrahim and Faisal, are still with him in detention. I repeat that they found nothing suspicious or incriminating both in the house and office. But they seized our phones and laptop computers," the source said.

But DSS spokesperson, Peter Afunanya, said appropriate security agencies executed valid search warrants on Mamu's residence and office, adding that incriminating materials, including military accouterments, were recovered.

"Other items include large amounts in different currencies and denominations as well as financial transaction instruments. While further investigations continue, Mamu will, sure, have a day in court," he said.
Source: Guardian