Vlogging has become a new and prominent way for people to connect over the internet. People upload videos of themselves and talk about their experiences, and life to build viewers and fans that watch and support their vloggers.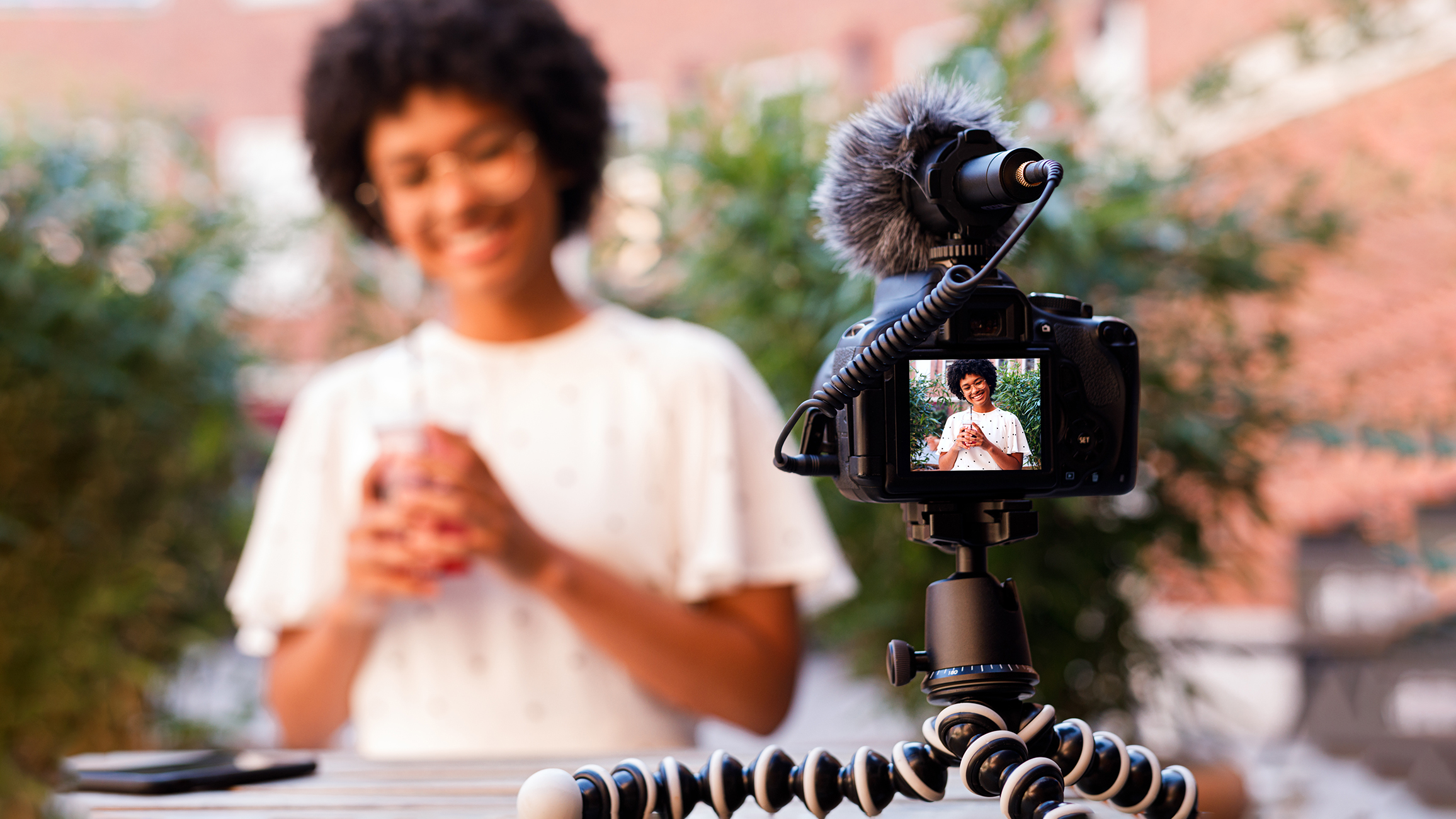 There's a whole day devoted to the act of vlogging and building communities and it's called Vlogging Day.
History of Vlogging Day
The UK's largest online video festival, established Vlogging Day to celebrate its 10th anniversary of bringing a community of vloggers and fans together. Summer in the City focuses on its creators, viewers, and professionals in the YouTube community by allowing people to make lasting connections with one another. Similar to the United States festival tagged 'Vidcon', it began in 2009 when YouTube started becoming a popular social media website and millions of people started discovering vlogging as a way to connect with people. Summer in the City hosts its meet and greets, live performances, award ceremonies, discussion panels, and expos that let everyone involved have a good time.
Just because Summer in the City has been flourishing over the past several years in the United Kingdom, it founded the holiday in 2018 as a way to motivate people to share their stories with the world. It's also educational, allowing people who don't understand vlogging to see the benefits of its online culture. Many who vlog have been able to build confidence and build careers out of their storytelling which as a result, build communities that are supportive and caring about one another. Summer in the City hopes to continue to excite people to try out vlogging and contribute to the global community.
How to celebrate Vlogging Day
One of the best ways to celebrate this holiday is by uploading a simple video of yourself to your favorite social media website and using the hashtag #VlogginDay as a way to let everyone know it's time to vlog. In the vlog, you can talk about stuff that is important to you, whether that would be what's going on in your communities, your personal life, or whatever you feel like talking about. You can also use this day to listen to your favorite vloggers and hear their stories.
Happy Vlogging Day!