2023: "I Agree With Buhari On Need To Resist Money Bag Politicians" – Peter Obi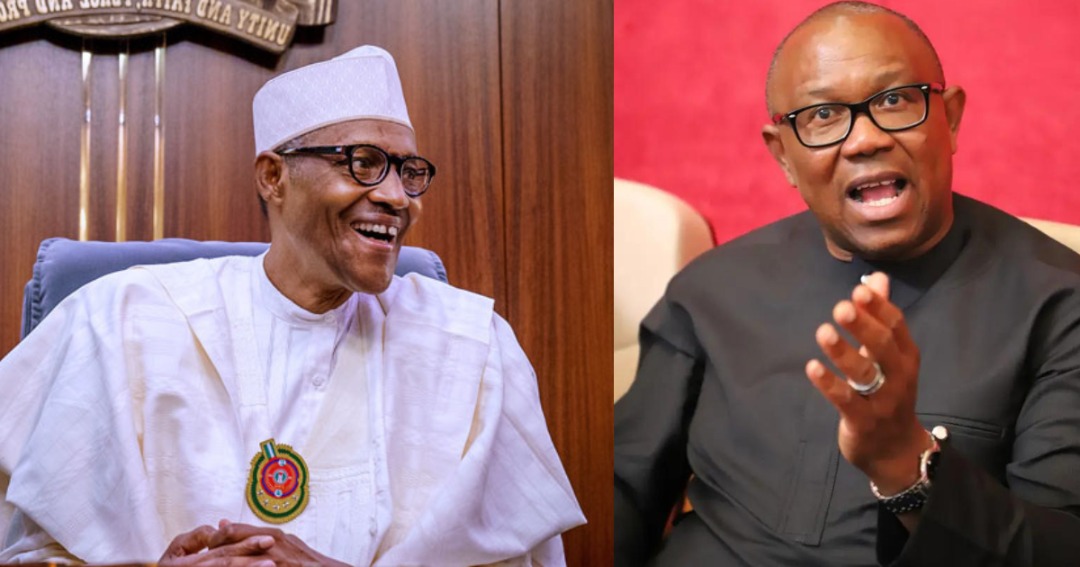 ?Obi on Wednesday revealed that he agrees with Buhari that money-bag politicians who plan to rig the 2023 elections must be resisted.?
?
He made his mind known in a personally signed Twitter post on Wednesday afternoon.?
?
According to the former Anambra State Governor, the right of Nigerians to choose their leaders through the polls without undue interference must not be infringed upon.?
?
He wrote: "I share fully in the sentiments and views attributed to President Muhammadu Buhari on the need to resist 'money bag' politicians who plan to rig 2023 elections. Our democracy has come of age, and the people's right to elect leaders of their choice should not be infringed upon."?
?
His position follows the declaration on Tuesday by President Buhari during a meeting with Governors elected on the platform of the All Progressives Congress (APC) that he won't interfere in the 2023 elections.?
?
According to the President, non-interference in elections gives credence to the political process, ensures participation and inclusiveness, and shows that the governing party respects the electorate.?
Source: Guardian
Leave a Comment