Manny Pacquiao Calls For Mayweather Rematch After Victory Over Brover
Manny Pacquiao has asked Floyd Mayweather to come out of retirement for rematch after his convincing unanimous victory over Brover.
Pacquiao beat Brover in what was atimes a one-sided fight with Pacquiao outlanding his opponent by 112 to 50.
After his victory, Pacquiao used the opportunity to call out Mayweather, who was at ringside. He asked the undefeated American to come out of Retirement to fight him.
"Tell him to come back to the ring and we will fight," said Pacquiao.
"I am willing to fight with Floyd Mayweather if he is willing to come back to box."
Despite the convincingly nature of the victory and the stats backing the decision, Brover protested the verdict.
"I beat him," he complained.
"Everyone out there knows I beat him. I controlled the fight, he was missing. I hit clean more times. I beat him."
Mayweather defeated Pacquiao by decision in 2015, and his last fight was came in an exhibition bout with Japanese kickboxer Tenshin Nasukawa in Saitama on New Year's Eve.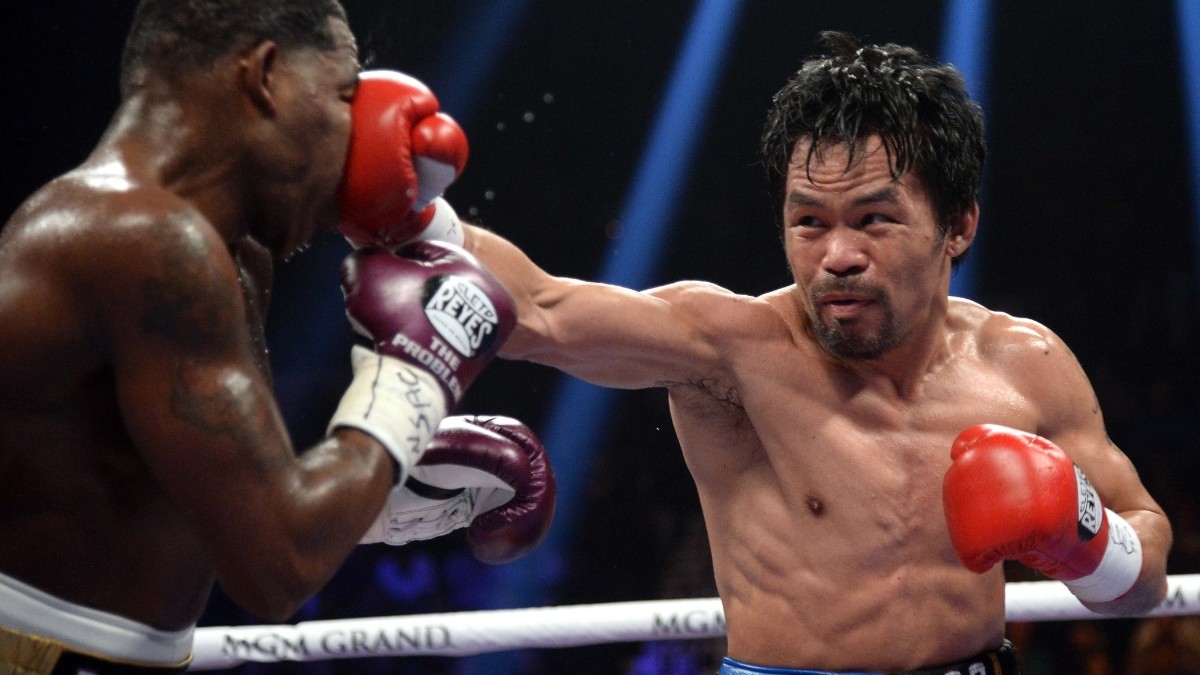 Leave a Comment