Cardi B Reveals Why She Fought Nicki Minaj
Cardi B has finally revealed why she fought with Nicki Minaj at the Harper's Bazaar Icon party at The Plaza Hotel in New York City.
Nicki was at the gala mingling with others when Cardi lunged at her and ended the night by throwing her shoe at Nicki Minaj. The scene was recorded by many and the footage has gone viral.
In an interview with W magazine, Cardi has revealed why she lunged at the Queens native at the full glare of the public.
She accused Nicki of taking shots at her, which they had both discussed, but that she couldn't hold it in anymore when Nicki questioned her parenting.She said: "For a while now she's been taking a lot of shots at me," Cardi told the publication. "I spoke to her twice before, and we came to an understanding. But she kept it going."

"I was going to make millions off my Bruno Mars tour, and I sacrificed that to stay with my daughter," Cardi continued. "I love my daughter. I'm a good-ass f–king mom. So for somebody that don't have a child to like that comment? So many people want to say that party wasn't the time or the place, but I'm not going to catch another artist in the grocery store or down the block."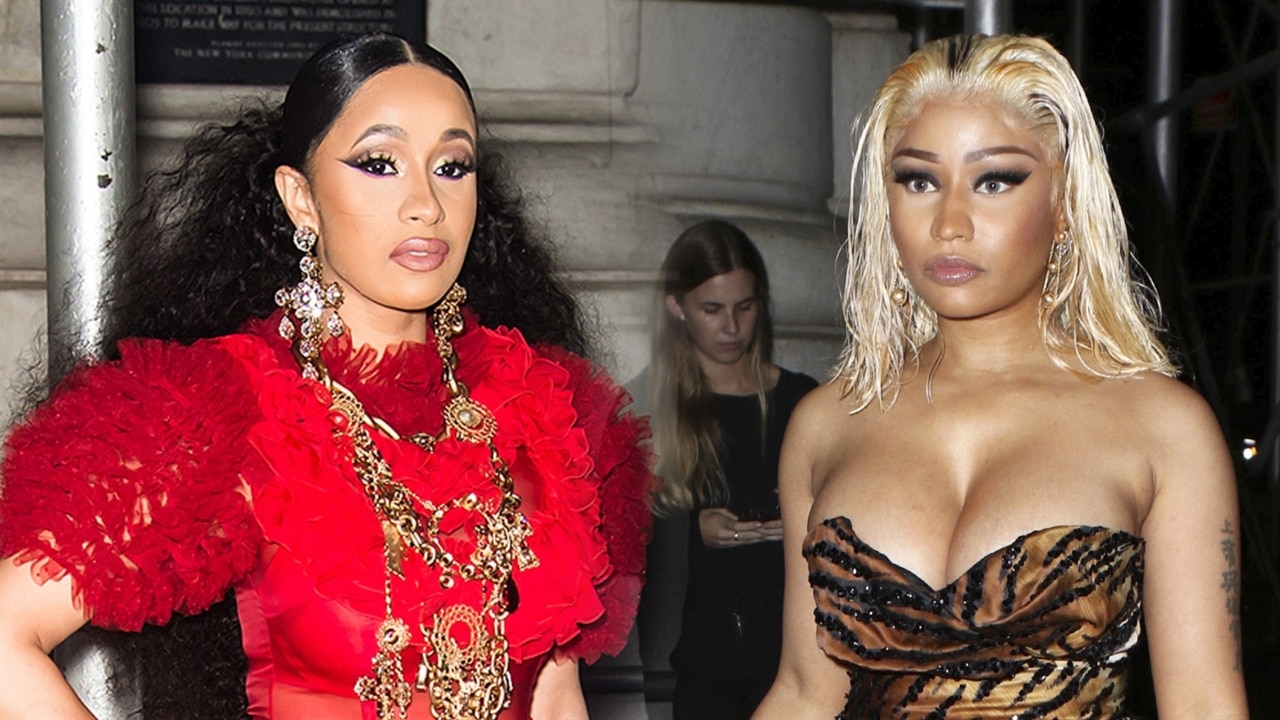 Leave a Comment