'Don't disrespect my players' Pochettino warns critics
Tottenham manager has asked critics to not disrespect his players after they succumbed to their third successive defeat away to Inter in the Champions league on Tuesday.
Pochettino named a squad that was without regulars like Trippier and Alderweireld and believes his decision to do so was not the reason the team lost at San Siro.
There had been talk, even before the start of the game, about the decision to leave both players in London and how it may affect the outcome of the game, but an angry Pochettino thinks otherwise.
Speaking after the game, he said:
"Against Watford and against Liverpool they were on the pitch. Wow, what a question, such an easy question eh? You know, easy target. [It's] easy to talk about the players that aren't here.
"I think we need to talk about football. Because, you know I think you force me to say something that is not good. You disrespect the players that today showed better qualities than the opponent.
"Why disrespect the players that aren't on the pitch? You can blame me and say, 'Gaffer, you were so, so rubbish in your selection of the starting XI'. But please don't disrespect the players who were playing, because it's my decision. Kieran Trippier, Toby Alderweireld… we have 25 players.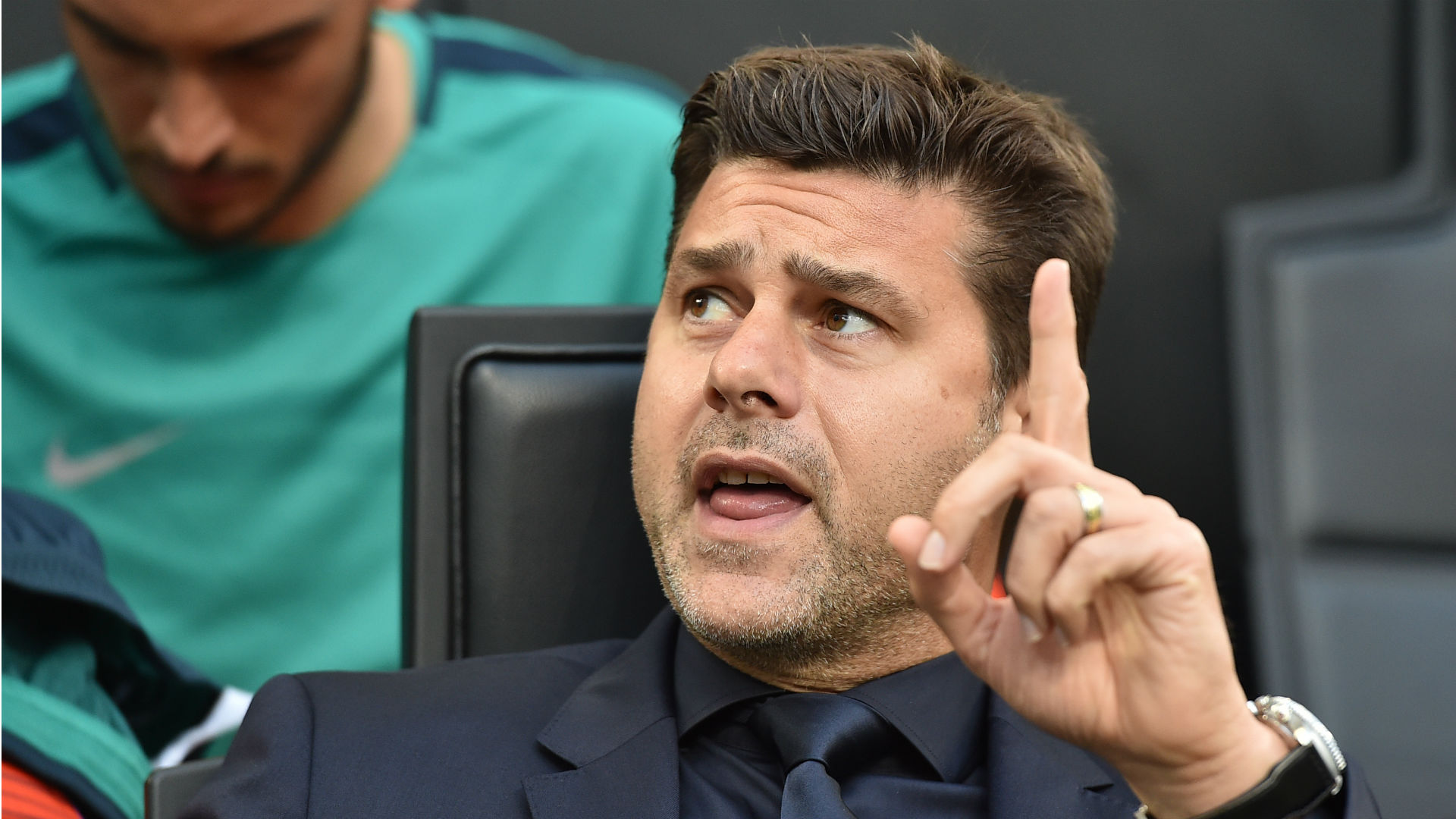 "And you believe that and sometimes you behave like you ask me with your question, that you can play only 11 and the other 13 or 14 players are rubbish, are sh*t. Sorry, but I am so disappointed because I am a person that respects you a lot and the players.
"When my decision is to play with XI, you must respect my decision because I am the manager. You show too much disrespect for the players who play in the position as the players you have given me the names of now.
"I don't understand. Sorry. You are so kind people, but I don't understand why. Why? Please. To be a player is so difficult, and of course for me it is easier on the touchline. I don't run. It is so painful to hear when some people are not here, and you judge in that way and you kill players who give their best. It's so unfair."
Tottenham's next game is away to Brighton in the Premier League.
Leave a Comment