Dangote reveals what keeps him awake at night
 Alhaji Aliko Dangote ,the richest man in Africa and Chairman of Dangote group said he has sleepless nights due to unemployment rate in Nigeria, the businessman added that the number of unemployed youths in Nigeria is very outrageous.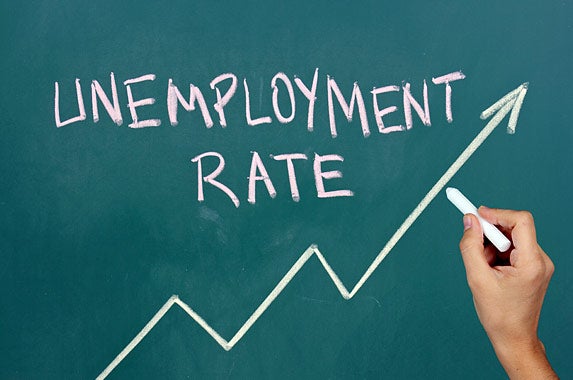 Dangote urged the Nigerian government to create enabling environment for Nigerians doing business. He also encouraged Nigerians, the private sector in particular to work together to grow the economy.
Speaking at a meeting that was held at his multi-billion dollars refinery and petrochemical projects in Ibeju-Lekki, Lagos state with a team of business executives from the Lagos Business School, Dangote said unemployment in Nigeria has become an eyesore and must be tackled through collective efforts.
The businessman said Nigeria's population is growing at a rate with it should serve as a blessing to the nation but the poverty rate in Nigeria increases with the population. "The more poverty that you have in a society without education, the more criminals you breed" Dangote said.
Africa's richest man further said Nigerians must not keep waiting on the government to create jobs. He however urged the federal government to focus on creating an enabling environment for every Nigerian who wants to do business. Citing cases in developed countries, Dangote said great economies were not created by the government but the private sector which he said are the major drivers of growth and development.
Leave a Comment