Easy makeup tricks everyone should know
     1. Turn a pencil eyeliner into a gel formula with the help of a match or lighter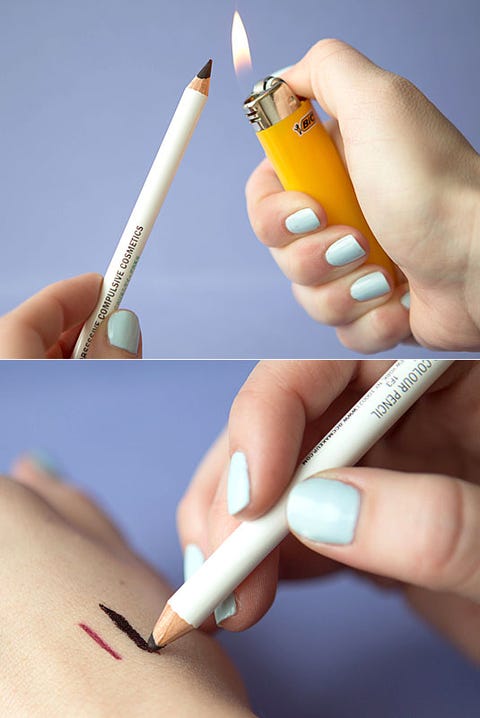 Hold your black, green, burgundy, etc.,  eye pencil (which typically creates a thin, harder-to-apply line), under the flame for one second, let it cool for 15 seconds, and then watch the consistency change right before your eyes. Finally, glide on your newly made gel liner for an instantly smudgier formula.
     2. Cover your eyelid with white liner to make any eye shadow shade pop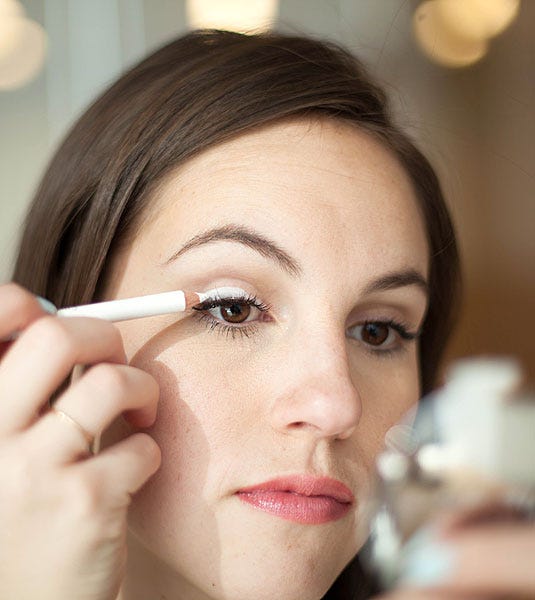 3.Draw your cat-eye first, and then fill in the open space for a perfect winged liner application every single time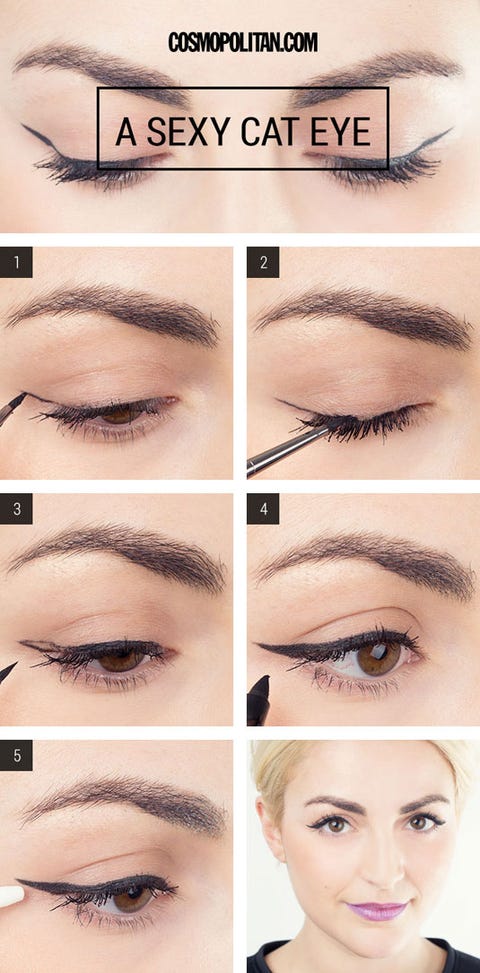 4. Draw a slanted hashtag at the outer corner of your eye, and then blend it for an instantly smokey effect.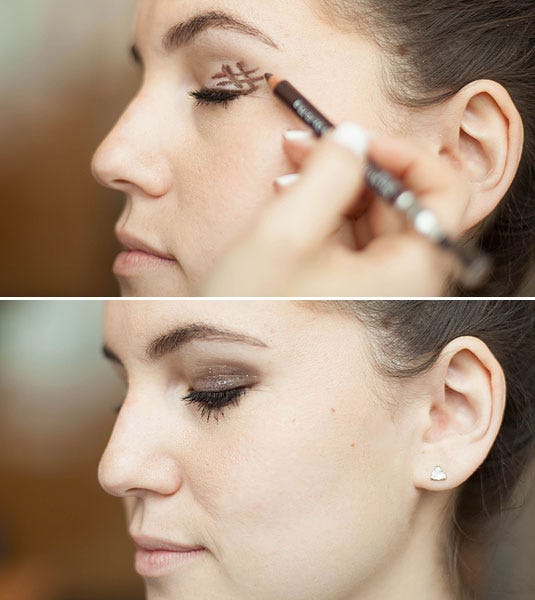 To create a super-easy smokey eye, draw a hashtag symbol right before the outer corner of your eye and then blend it out with the smudger at the other end of your eye and probably add a little glitter.
     5. Add saline solution (mixture of salt and water) to a flaky mascara formula to re-wet it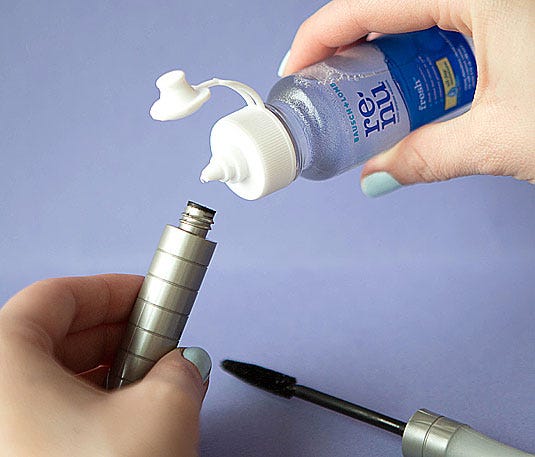 6. Map the contours of your face with a gel eyebrow pencil, since it's easier to apply precisely and blend in

After you've applied your base, mark the areas you want to contour — the hollows under your cheekbones, your temples, along your hairline, jawline, the sides of your nose, the tip of the nose, and the crease of your eyes — with a deeply colored brow gel pencil. Brow gel pencils are really concentrated, yet very smudgeable, and it's easy to control the placement of their dark pigment, making them perfect for contouring. Next, use an all-over cream highlighter, like Mac Cosmetics Cream Colour Base in Luna, on the tops of your cheekbones, on the center of your forehead, the bridge of your nose, the center of your chin, and on your Cupid's bow. (Tip via makeup artist Lauren Cosenza and this tutorial.)
     7. Conceal dark circles and puffy eyes the right way by creating a triangle with your cover-up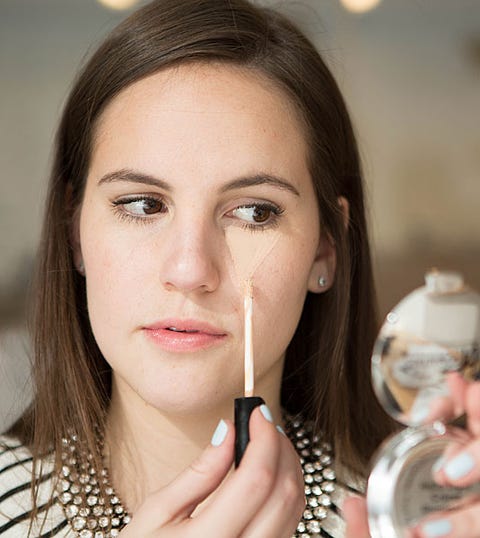 You might be a fan of dotting on your concealer in the spots you need it, but the best way is it to actually apply it in a triangular formation with the base of the triangle directly under your lashline and the point toward the bottom of your cheek. This shape helps conceal any redness at the bottom of your eye and at the sides, and then instantly creates the illusion that your face is lifted, since the brightest point is the most intense under your eye.
Leave a Comment