Chidinma talks about her rise to stardom as covers Vibe.ng Magazine
Nigerian singer Chidinma is the cover star for the latest issue of Vibe.ng Magazine, where she talks about her music, Project Fame, her hair, Flavour & more.
Read excerpts from her interview below
On her bad habits: Hmm, bad habits? I am not sure they are up to 3. I want to smile less. YES. Because I smile a lot and people sometimes tend to see that as a weakness.
On her rise to stardom: Music was never part of the big picture until Project Fame. I'd always seen myself as a broadcaster. I wanted to be on the radio. I just wanted to gain some experience. I wanted to meet people because prior to that time, I was always home. I just wanted to go out and talk to new people. That was the motive behind it.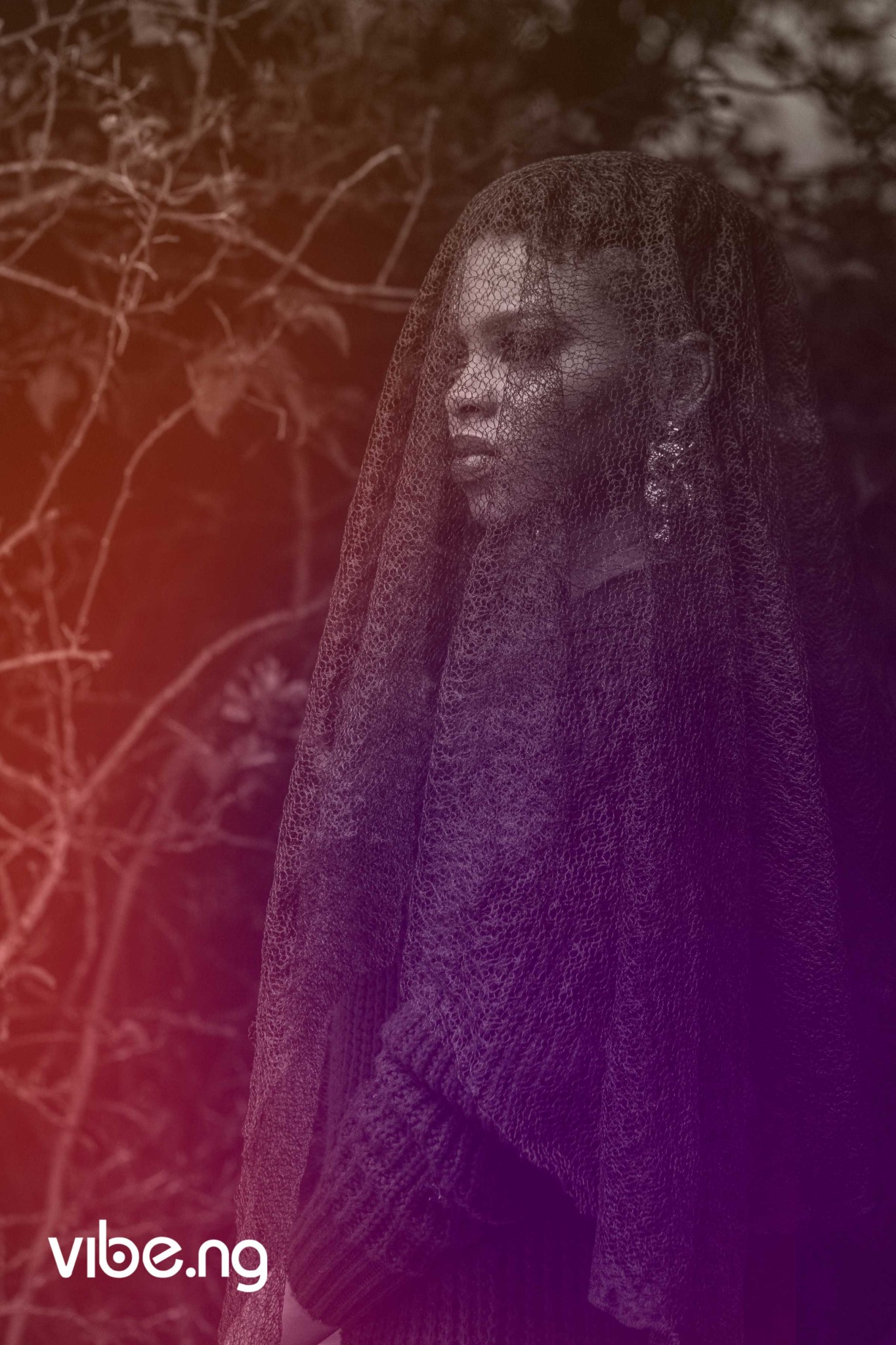 On her signature haircut: First of all, only my sister touches and makes my hair and at some point, she had to travel and then I tried to make my hair somewhere else with other people but my hair began to fall off. So I thought to myself. I need to cut this hair. I also wanted a different look.
I remember the first time I cut my hair. The moment I did and I had a shoot, I was almost crying like -oh my God, I'm bald- but immediately I took the pictures, I just fell in love and ever since, I've been rocking it.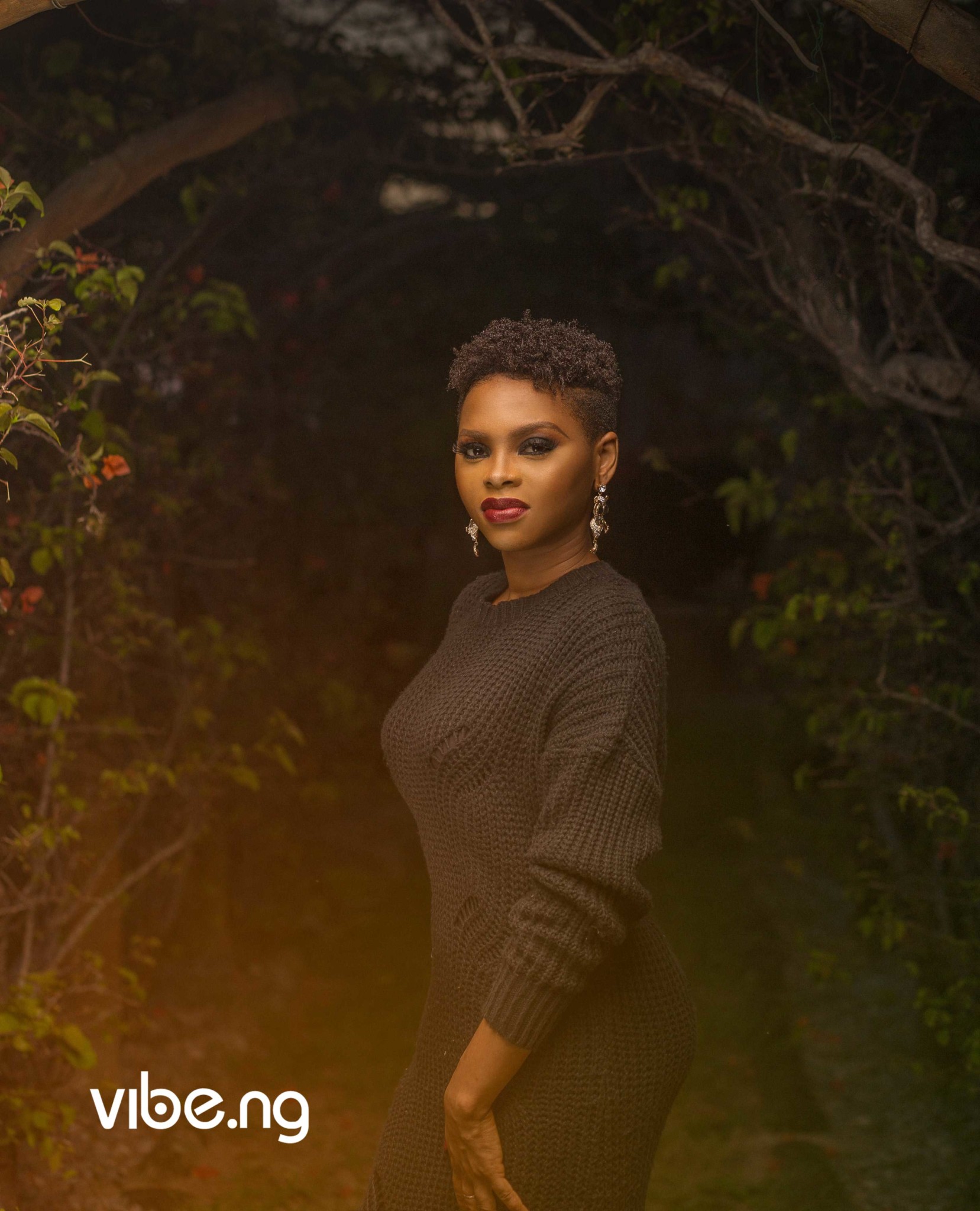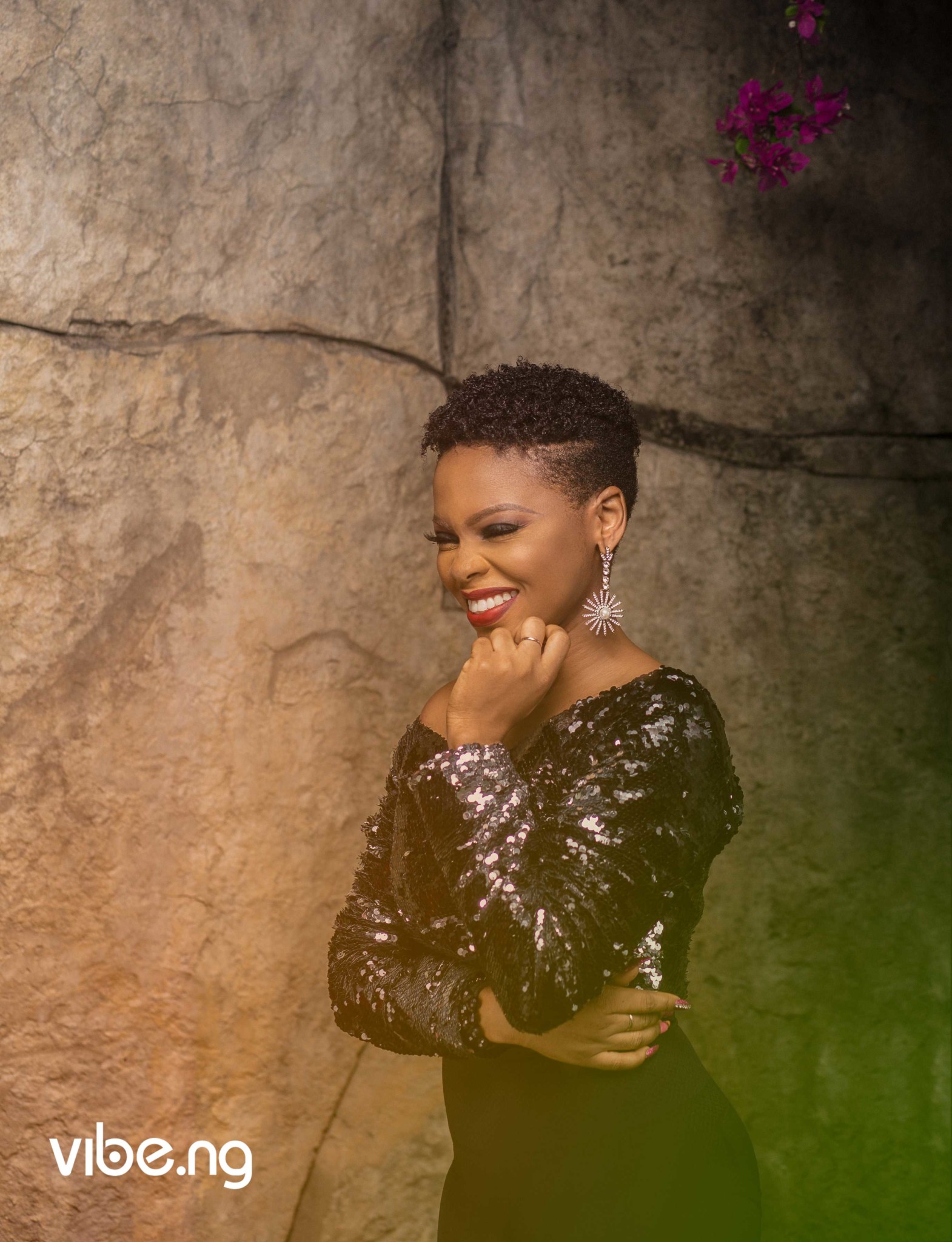 Leave a Comment