Halima Abubakar releases Fierce New Photos after Successful Surgery
Nollywood actress Halima Abubakar who recently undergo a successful fibroid surgery in India has shaved off her hair.
Few days ago, the actress took to her social media to talk about the reasons behind her shaving off her hair. She stated that she has to go bald due to drug reaction after her surgery.
Halima shared new photos of her looking fierce in her new hair cut and bold makeup.
See Photos Below;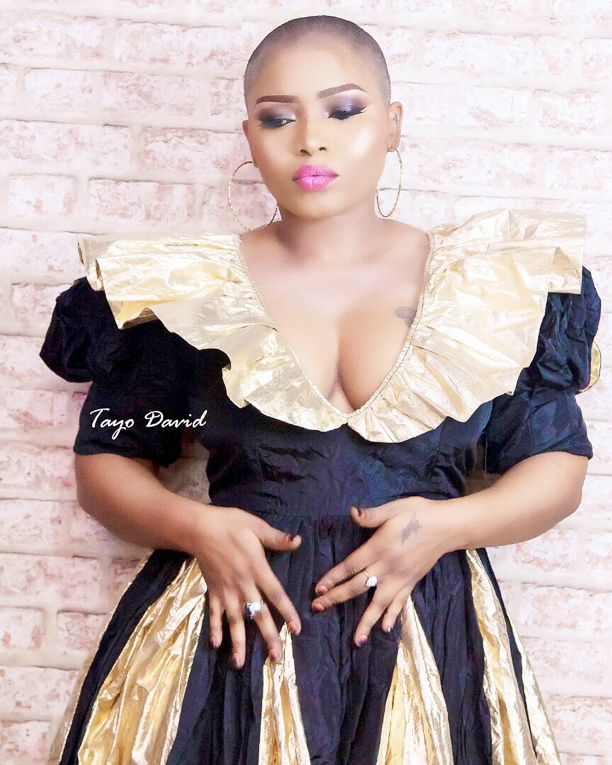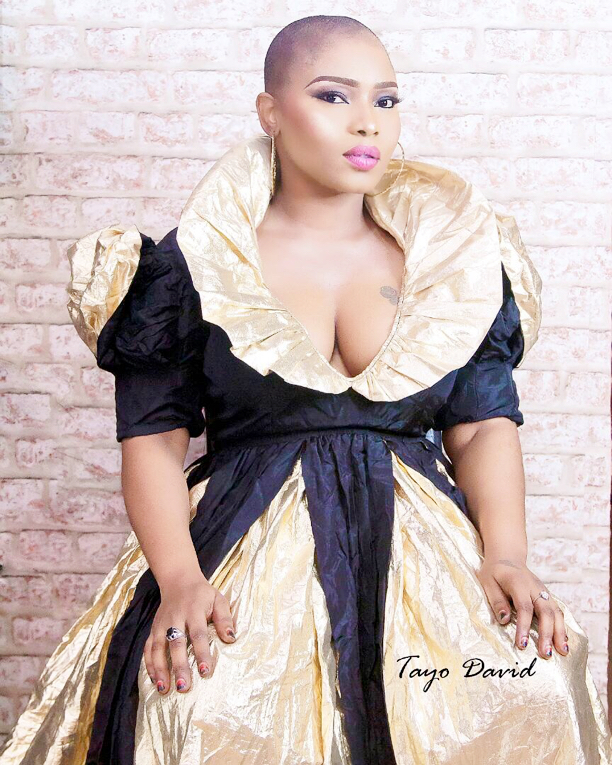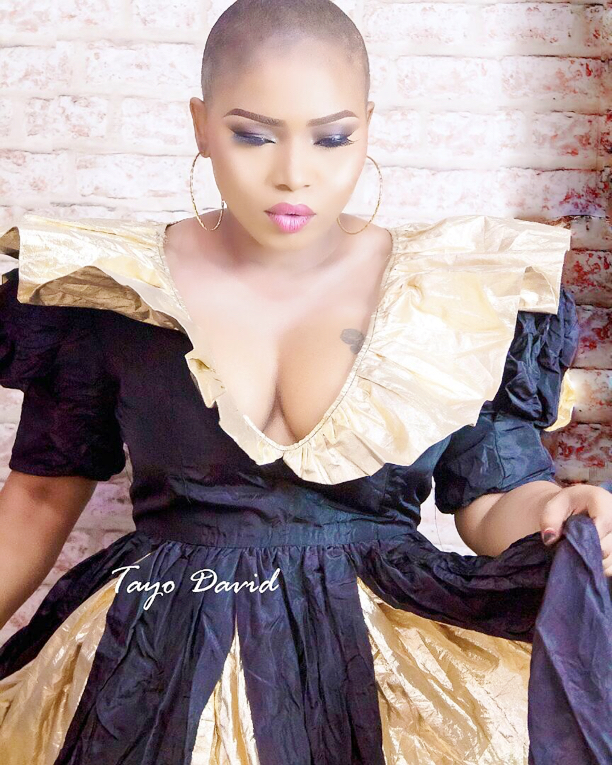 Leave a Comment