Neymar to stand trial with parents over fraud & corruption charges
Barcelona star Neymar has been ordered to face trial on charges bordering on transfer fraud & corruption. He is to stand trial alongside his parents, Barcelona and Santos.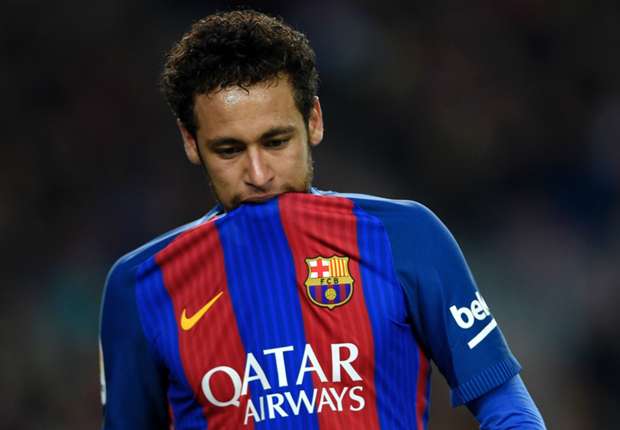 The Spanish National Court also ordered that Barcelona president Josep Maria Bartomeu and the man he replaced in the role, Sandro Rosell , should be sent to trial.
The alleged "business corruption and fraud" offences relates to Neymar's transfer to Barcelona from Santos in 2013, but all parties denies the allegation.
Prosecutors want a two-year prison sentence for Neymar. He however is a first-time offender and that is unlikely to result in jail time in the Spanish system. They are also seeking fines of €10million against the Neymar family.
Final appeals against the prosecution  had been rejected in February, while Bartomeu's failed last week, triggering this court order. Bail has been set at €3.4m.
Leave a Comment