Brad Pitt Covers the May Issue of GQ Style Magazine
American actor and producer Brad Pitt is the latest cover star for  GQ Style Magazine for its May issue.
The 'Troy' star entertained GQ Style's Michael Paterniti at his old Craftsman home in Hollywood Hills. He talked about about his divorce, quit drinking and about being a better man.
The 53-year-old was asked what gives him the most comfort these days and he said, "I get up every morning and I make a fire. When I go to bed, I make a fire, just because—it makes me feel life. I just feel life in this house."
SEE PHOTOS BELOW;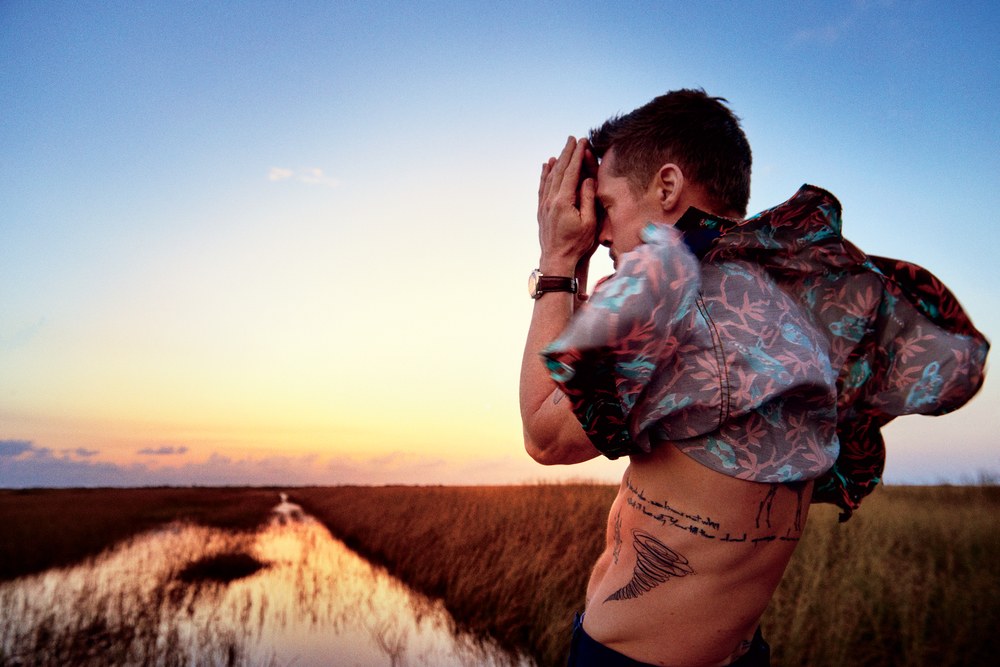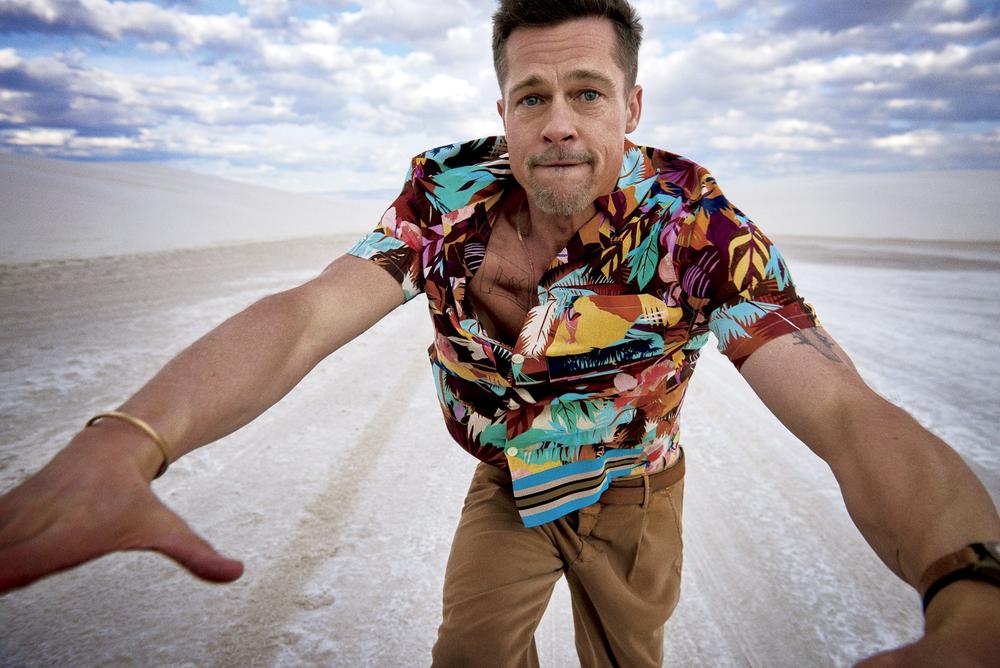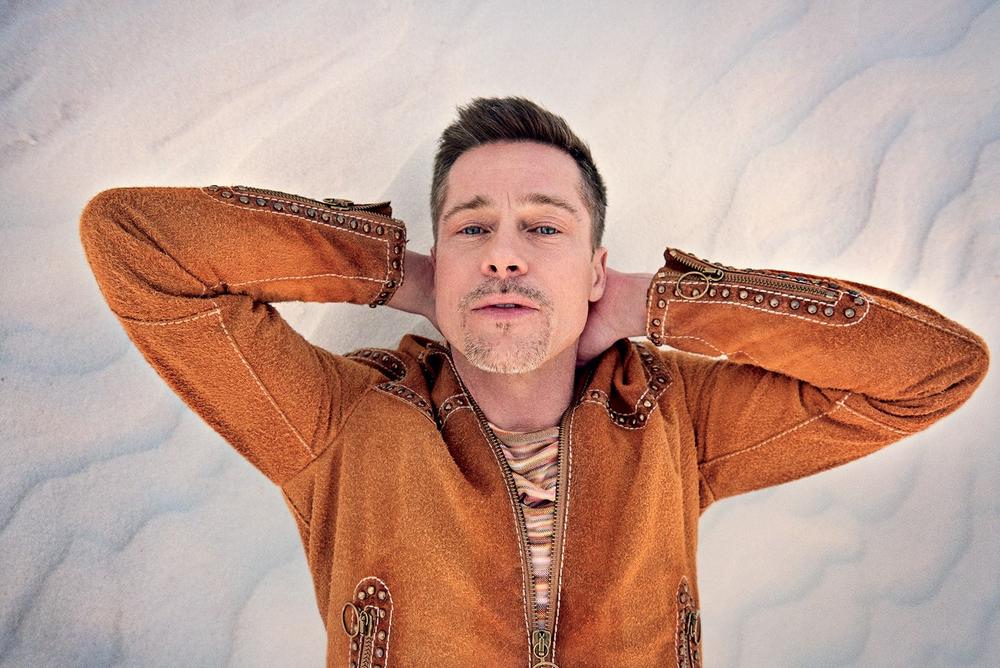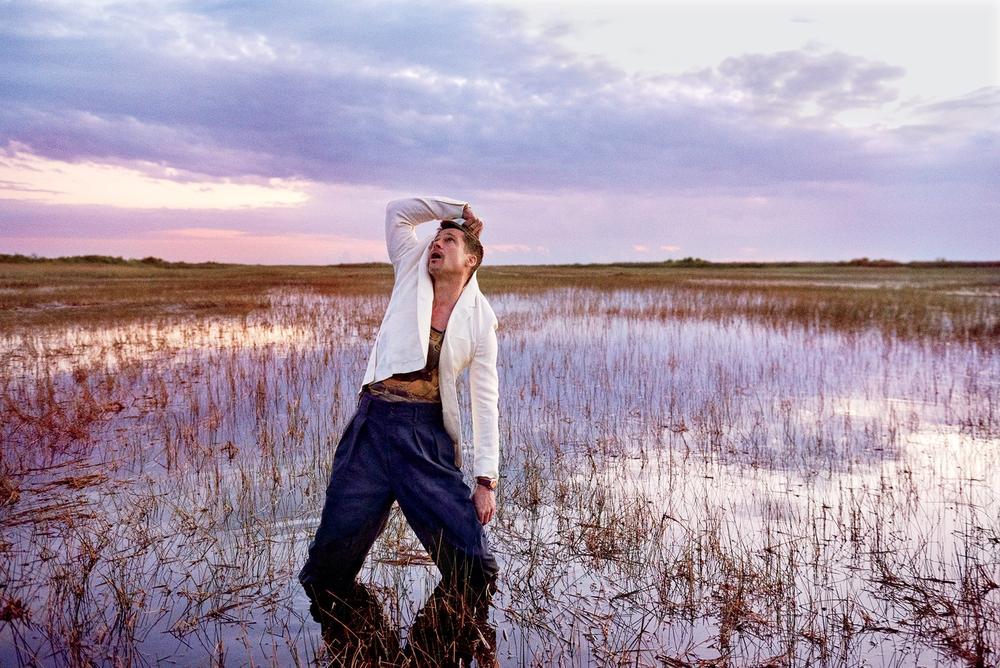 Leave a Comment