Alica Keys Honoured With Amnesty `Ambassador Of Conscience' Award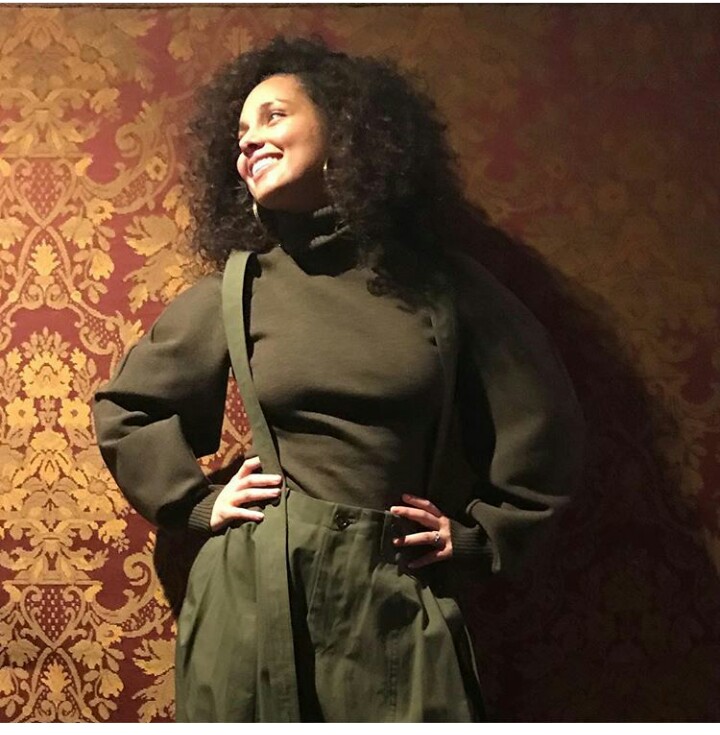 Amnesty International gave its annual Ambassador of Conscience award to U.S. singer and songwriter Alicia Keys on Thursday, praising her long-term campaigning on criminal justice reform, HIV and AIDS, gun violence and the global refugee crisis.
Amnesty International's Secretary-General, Salil Shetty said in a statement on Thursday that Keys was chosen because she has 'inspired and campaigned for change on critical issues throughout her illustrious career.'
Reacting to the award, Alica said the award was  'one of the most proud moments of my life'.
She said she was 'driven to recognise the injustice in the world and recognise the unfairness the inequality, the things that have to change, the ways that we as everyday people, all of us, have a part to play in that.'
'It encourages me to continue to speak out against injustice and use my platform to draw attention to the issues that matter to me.'
Amnesty also honoured the Indigenous rights movement of Canada with the same award, which celebrates individuals and groups who have shown exceptional courage standing up to injustice and used their talents to inspire others.
The organization will officially present Alicia with the award on Saturday, May 27 in Montreal, Canada, according to People.
Leave a Comment