New Music- Ella By Dice Ailes (Video)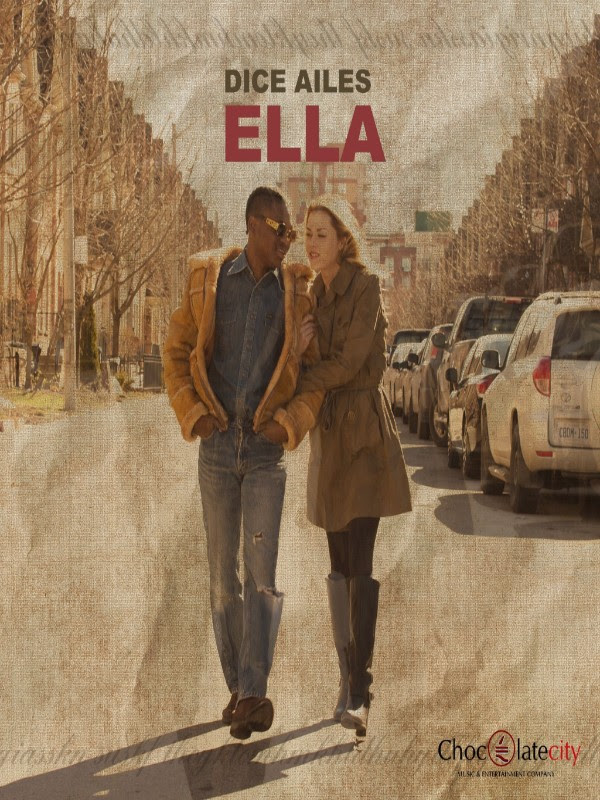 After the huge success of his last release 'Miracle', Dice Ailes has released another hit single titled 'Ella' with a visual video.
This afro-pop love track possesses the right vibe to get the ladies blushing with the right words and right tempo. The depth in lyrics and delivery goes to show the super talent and skill that is Dice Ailes. This is definitely one for the ladies and lovers of the ladies.
WATCH VIDEO BELOW;
Leave a Comment