Kelly Rowland releases her first book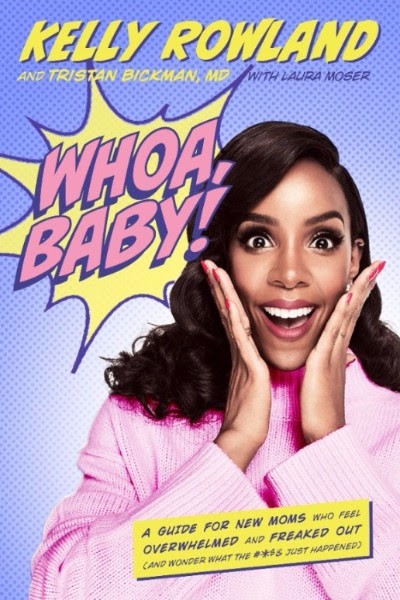 Grammy winning singer, actress and producer, Kelly Rowland has officially released her first book titled 'Whoa Baby'.
According to the singer, 'Dr. Bickman and I wanted to create an answer to what to expect after childbirth. No one told me what to expect physically, emotionally, or mentally," explains Rowland. 'The purpose of Whoa, Baby! is to comfort the mother and give her knowledge of what's going on with her. We cover everything!'
Kelly also explains that experiences, including the questions she asked before the birth of her two years old son, Titan, led to the creation of the book.
The singer's OB/GYN of more than 10 years, Dr. Tristan Bickman co-authored the book with 36-year-old Kelly Rowland.
Leave a Comment