ISIS claims responsibility for Westminster attack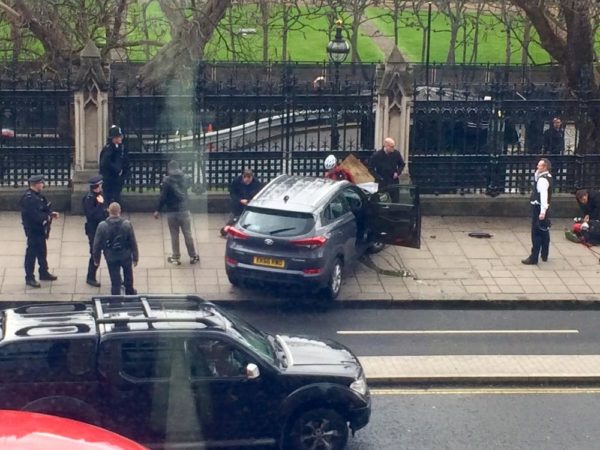 Terrorist Organization, ISIS, have finally claimed responsibility for the Westminster attack.
The terrorist attack happened on Wednesday which claimed the lives of four people including the attacker and has caused terror, panic and fear across London.
The attack was carried out by a British-born extremist who was once investigated by MI5 and Isis through it's affiliated new agency, A'maq news, has claimed the attacker was a "soldier of the Islamic State" who answered 'ISIS call to target citizens of the coalition'.
A statement from A'maq read:
 "The perpetrator of the attacks yesterday in front of the British parliament in London is an Islamic State soldier and he carried out the operation in response to calls to target citizens of the coalition." 
Leave a Comment