Special Adviser to Bauchi State Governor Resigns
Samaila Sanusi, the Special Adviser to Bauchi State Governor on Investment has resigned. The aide to the governor said he had to resign because the working environment became unfriendly.
Sanusi announced his resignation in Bauchi while briefing newsmen. He she he had submitted his letter to the governor, through the office of Secretary to State Government.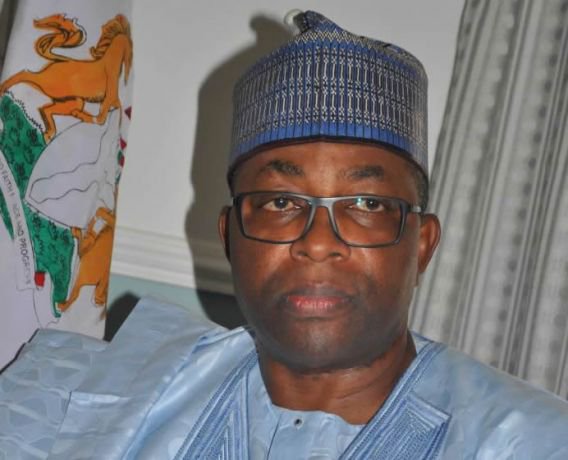 "I planned to resign since the day you challenged us to continue being in service or quit at the beginning of the executive council meeting, held on Wednesday, February 1, 2017.
After several consultations with my supporters, I felt it was time for me to go.
As you are aware, our government came into being through popular votes of the overwhelming majority of the good people of Bauchi State.
There is very high expectation of dividends of democracy from us by the electorate. This calls for deployment of  wealth of knowledge and professional experience into play towards meeting the legitimate yearnings and aspiration of our people,'' he stated in his letter.
He stated that efforts to hold talk with governor Mohammed Abubakar proved abortive. He however thanked the governor for the opportunity he gave to him to serve.
Samaila Sanusi was appointed on February 15, 2016
Leave a Comment