Y'all Need to See What Viola Davis' House Look Like
Oscar winner Viola Davis has a big and illustrious career, so we assumed her home would be grand as well. But we were pleasantly surprised to see that Viola has been living in a surprisingly normal (by Hollywood standards) abode for the past decade.
Her five-bedroom, five-bath property sits in a picturesque neighborhood with close-packed houses in Granada Hills, CA, far from the hubbub of Beverly Hills and Hollywood.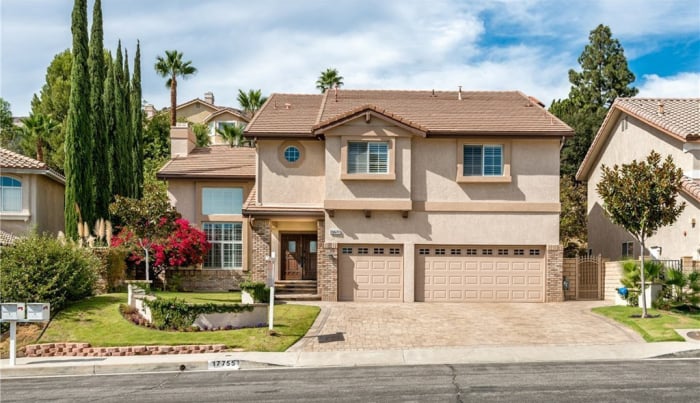 We bet you all were not expecting this. When you come from a humble beginning, you stay humble.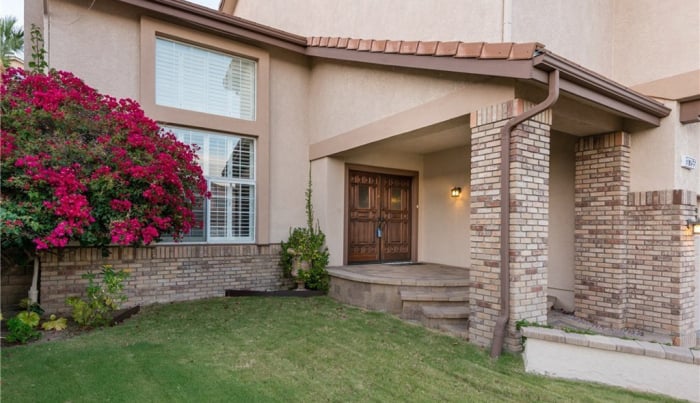 Leave a Comment