7 Facts you didn't know about ghanaian actress Juliet Ibrahim
Things you didn't know about Juliet Ibrahim
It's actress Juliet Ibrahim's birthday today. The curvy actress is widely know to be ghanaian but here are facts you didn't know about her.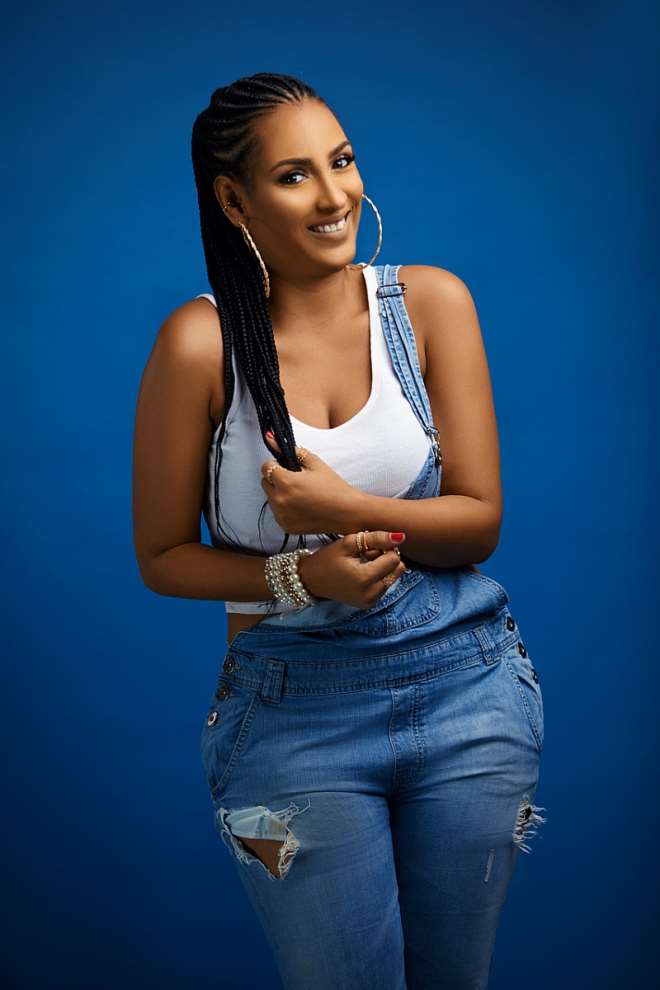 The film producer and singer is of Lebanese, Liberian and Ghanaian descent. She was born in Ghana to a Lebanese father and a Ghanaian-Liberian mother.
Juliet and her siblings spent the longest part of their childhood in Lebanon and Ivory Coast due to the war in Liberia.
She studied English, French and Spanish at the Ghana Institute of Languages. The actress also studied Marketing, Advertising and Public Relations at the Ghana Institute of Journalism.
She speaks English, French and Spanish languages.
Juliet made her acting debut in the movie Crime to Christ in 2005
She was married for 3 years to Kwadwo Safo Jnr. and they have a son together.
In a recent in interview with punch, she disclosed that she isn't re-considering marriage for now
Happy birthday Juliet!
Leave a Comment