Kraft Heinz hosts Food lovers to Culinary delights & unveils Heinz Peppe Variants
On the 5th of August 2016, Kraft Heinz, Nigeria's Number 1 food processing company hosted celebrities, bloggers and food lovers to a cookout with good music and good food cooked up by Nigeria's culinary genius, Chef Tolu Eros.
The event was organised to unveil the Heinz Peppe variants: Heinz Peppe Mayonnaise, Heinz Peppe Ketchup and Heinz Peppe Baked Beans. The Kraft Heinz brand, which is a brand that meets the needs of the consumers, came up with the Peppe variants because of the love of 'Peppe' of all Nigerians, said the Brand Manager, Moni Kassim.
Food lovers present were treated to different basic meals transformed by the use of Heinz Peppe Variants which stays true to its tagline; Turning meals into treats.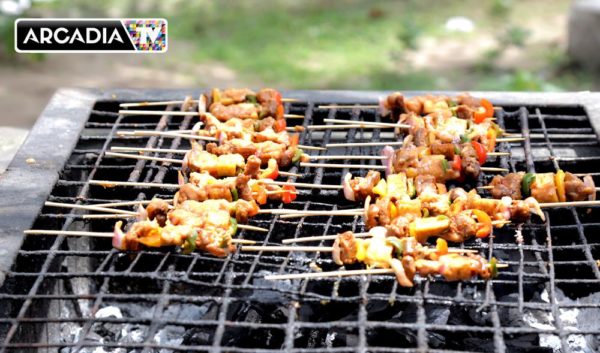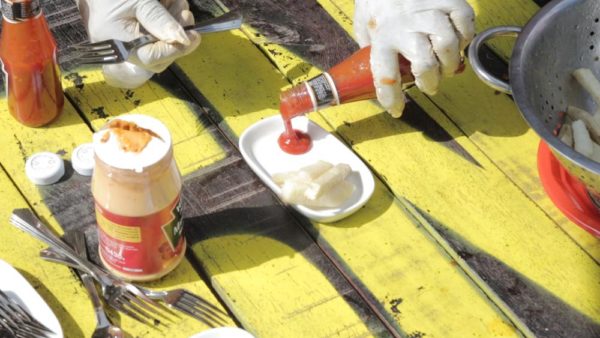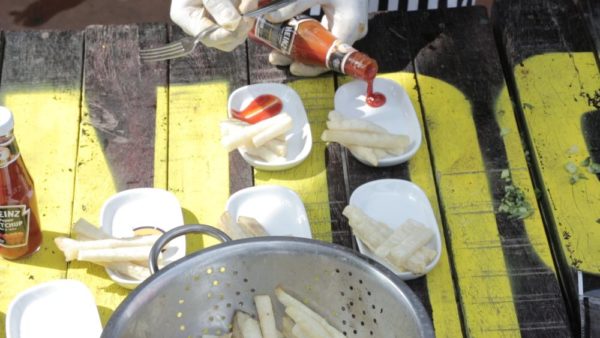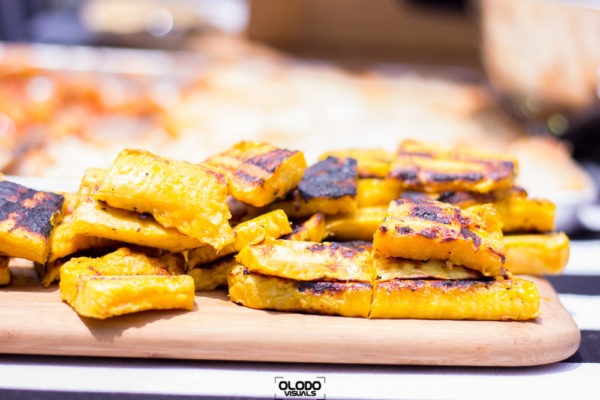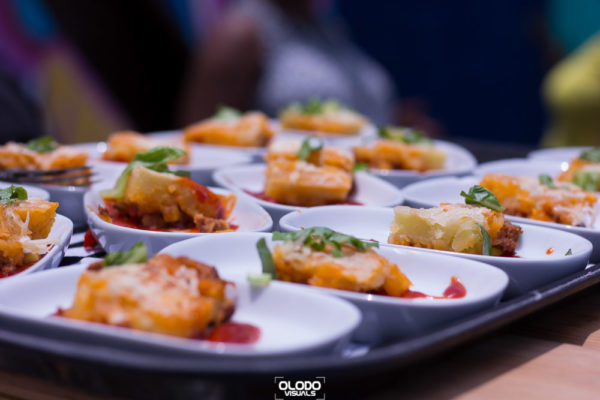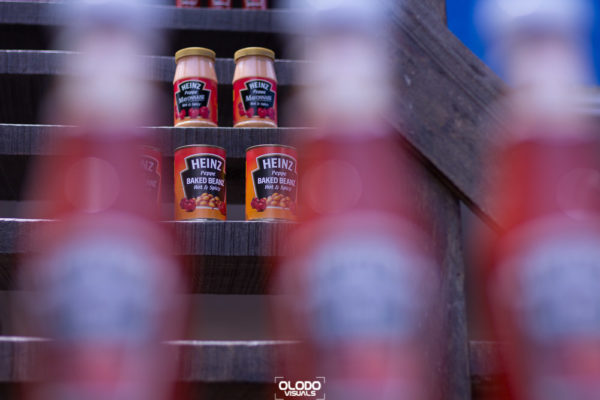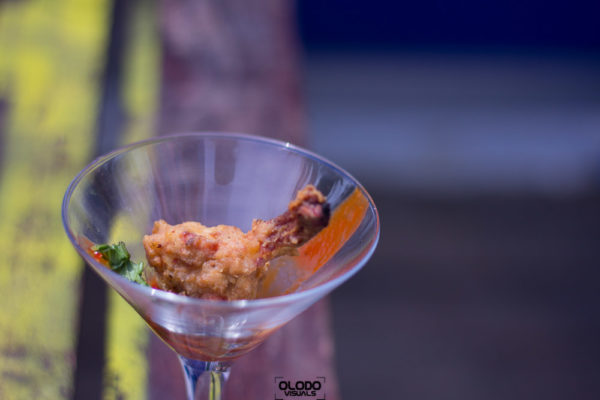 Leave a Comment