Apple Launches iPhone 7 Today!
Today, Wednesday is a big day in the tech world. Apple is holding its annual launch event where the new iPhone 7 is expected to be revealed.
The much-heralded device comes just as rival Samsung has recalled its flagship Note 7 over battery issues.
Many commentators expect Apple to have ditched the headphone jack, leaving only one port.
The previous model – the iPhone 6S – was the world's bestselling handset,according to new research.
The study, by Strategy Analytics, said 14.2 million copies of the phone shipped between April to June, accounting for 4% of the market. By contrast, the Samsung Galaxy S7 Edge shipped 8.3 million units over the same period.
However, both fell short of the earlier iPhone 6, which shipped 26.3 million units over the same months in 2015.
"Smartphone growth is sluggish at the moment due to ongoing economic volatility worldwide, high ownership penetration in most major countries, and a lack of new innovation from device manufacturers," commented the market research firm's director Linda Sui.
Two lenses
Dropping the headphone jack in the iPhone 7 would encourage consumers to use Bluetooth headphones or buy those compatible with Apple's Lightning port, which is also used for charging.
However, old gear would not be completely obsolete, as Apple is expected to include an adapter jack.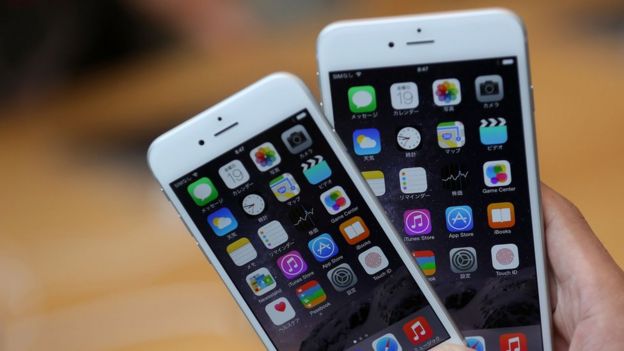 Camera quality is expected to be improved and this time round the upgrade might mean a two-lens clicker for some of the bigger models.
Other handsets' dual-lens camera can take pictures with two different exposures, then combine the two images for improved picture quality – but it is unknown how Apple would implement the feature.
BBC NEWS
Leave a Comment