Presidency Reacts To Report of Buhari's Request For Emergency Powers
The Presidency has denied media reports that President Muhammadu Buhari is seeking emergency powers to tackle the nation's economic challenges.
The Senior Special Assistant to the Vice President on Media and Publicity, Laolu Akande, said in a statement late last night that the economic management team was considering several measures to urgently reform the economy but they had not yet been communicated to the president.
The vice president's spokesman stated that those measures had also not been passed to the Federal Executive Council and the National Assembly.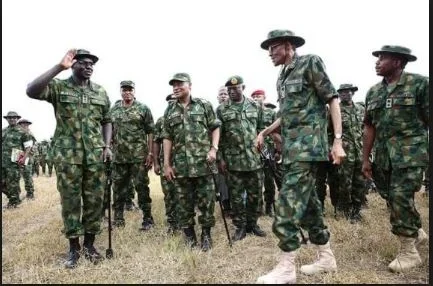 He said: "The economic management team has indeed been considering several policy options and measures to urgently reform and revitalise the economy. Some of these measures may well require legislative amendments and presidential orders that will enable the executive arm of government move quickly in implementing the economic reform plans.
"As far as I know, this has not been passed on to the president, the Federal Executive Council or the legislative arm of government. So, at this point, there are no further details to share."
Source: NigerianBulletin
Leave a Comment