Lars Lagerback: Cristiano Ronaldo and Pepe are excellent at cheating
Iceland will play their first match at a major international tournament when they meet Portugal in their Euro 2016 Group F clash in St Etienne on Tuesday.
And, ahead of the game, Lagerback has called for retrospective action against players who try to con the referee, while naming Real Madrid pair Ronaldo and Pepe as serial offenders.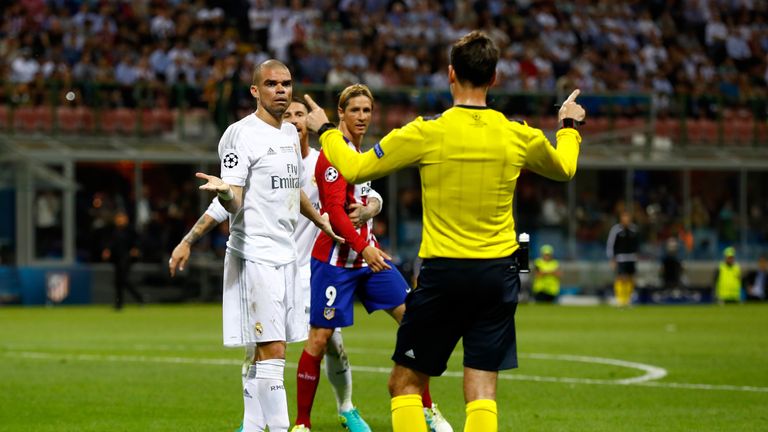 Referee Mark Clattenburg was left unimpressed by some of Pepe's appeals for fouls in the Champions League final against Atletico Madrid and Lagerback thinks the pair could be destined for Hollywood.
"Portugal have one of the best players in the world in Ronaldo but he's also an excellent actor," the 67-year-old said. "In the final of the Champions League against Atletico, we saw another performance from someone who could be in Hollywood.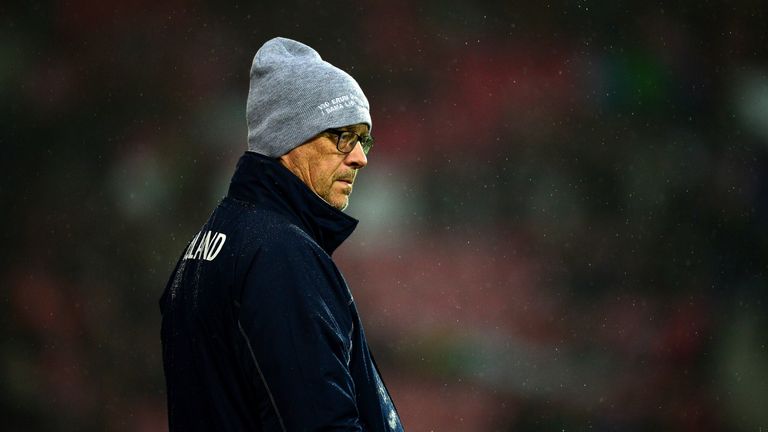 "I mention Pepe. I mean, you can see the clips… for me, that is acting, really, of high class. But I don't know what demands they have in Hollywood.
"I don't like that. I'd like it if they were able to watch the videos to retrospectively punish that sort of thing."
Catch up with all the latest Euro 2016 news with 'Euro Breakfast' each morning on Sky Sports News HQ from 6am.
It was recently reported that Cristiano Ronaldo is the biggest star in the biggest sport on the planet, and he's paid handsomely for being so. In the last 12 months he earned $88 million to rank as the world's highest paid athlete, the first footballer to do so.
That is quite a living for playing a kid's game. It's enough to split up among an entire soccer team, with money leftover to pay their opponent's team too. But still, Ronaldo may be underpaid.
Leave a Comment