The cast photos for the third season of "Scandal" have been revealed.
In anticipation of the third season of "Scandal", the cast photos have been revealed and it's ALL about the DETAILS.
When we last saw Olivia Pope, she'd been "outed" as the President's mistress and that's where the group photo picks up (atop).
While we see the cast posed in a room littered with Scandal(ous) headlines like (MISTRESS! LIAR! HERO! CRIMINAL!), it's the details of their "poses" that hint at what's to come.
Pay attention to Mellie "watching" the President "watch" Olivia! Is Huck giving Quinn the side-eye? Why is Olivia in the corner looking unbothered? Is David Rosen more focused on becoming a rising star?
We guess we'll get answers when Shonda Rhimes returns…..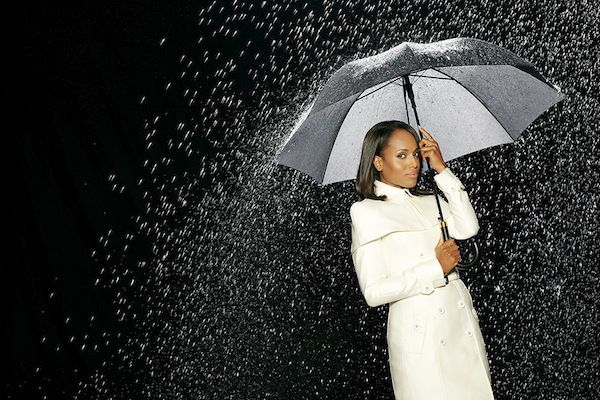 It appears that Kerry Washington's Olivia Pope will weather the storm….quite fabulously.
Leave a Comment