Rihanna POST PICS From Morocco's "No Basic Zone"
Rihanna posted a few pics of her "Rock Star 101" lifestyle as she partied in with her bestie Melissa Ford.  In one photo, she poses in a fancy tub saying, "Lil ol me in my big ol tub!!! #moroccolife @charliebymz #swimwear".
We're sure their designer duds cost thousands of dollars, but it's interesting to see what RiRi's perception of the "thug life" might be.  She tweeted fans captions like "Thugging" and "Morocco $treet".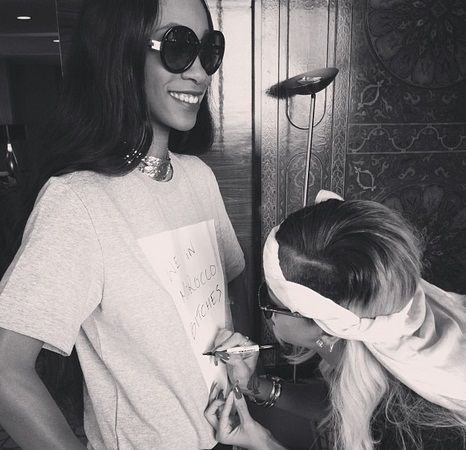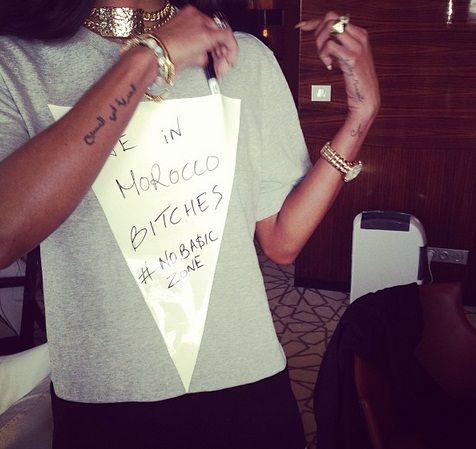 And during one pic, we witnessed her writing on a message on Melissa's shirt that read "#No Basic Zone."
Leave a Comment