Beyonce For April 2013 SHAPE Magazine Cover
31 year-old Beyonce is all about fitness as she covers the upcoming April 2013 cover of Shape Magazine. 
The Destiny's Child singer rocked a color-block two piece bikini with her big blonde curls showing off her curves.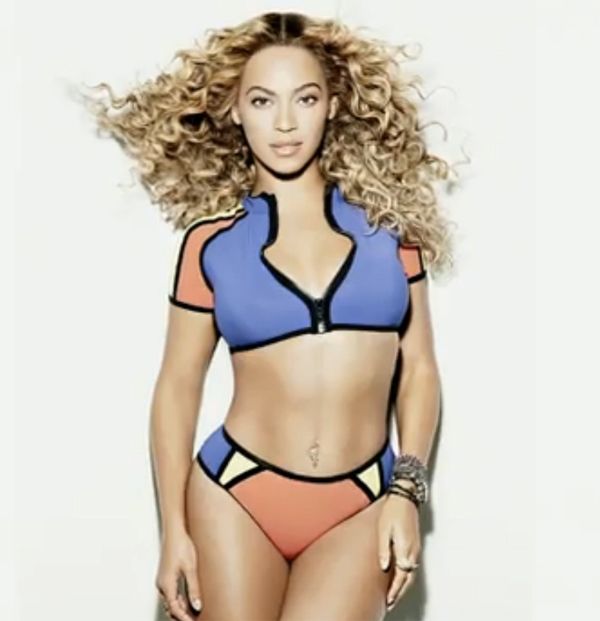 Plus, Mrs. Carter has released the trailer for her new "EPIC" movie, where she plays Queen Tara. The animated movie focuses on the tale of teenager Mary Katherine (played by Amanda Seyfried) who is transported to a magical land inhabited by little leaf people, talking slugs, and birds.
Leave a Comment