Rihanna Got A New Partnership With MAC Cosmetics
Rihanna turns 25-years-old today.  
International superstar Rihanna celebrates a quarter of a century today, ringing in year number 25.  Since entering the spotlight, Rihanna has had her share of ups and downs and we've been with her each and every step of the way.
Now, she's just debuted her River Island fashion line and she branching out into cosmetics with a new partnership with MAC.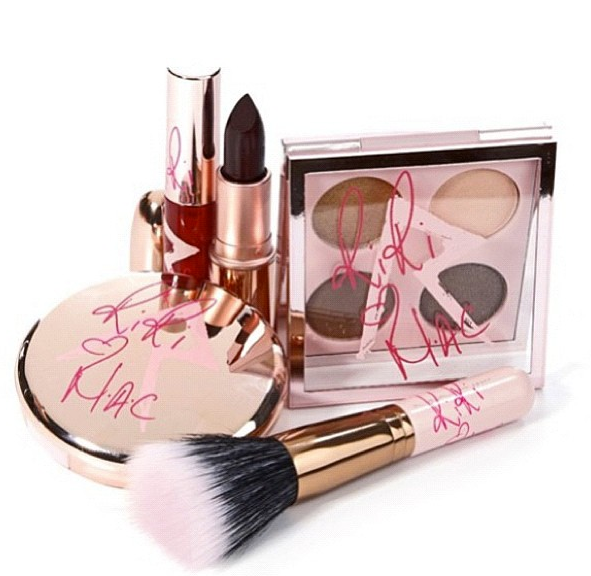 And a part of her decision to link with the company was that they've allowed her to expand on her own creative side.
"Being creative is something that I love, so I can put that into different outlets. Music happens to be the first thing that I gravitated to, and now music opens doors to just so many different opportunities, and they all tie in. My makeup looks, my fashion looks…they help me to express myself as an artist. I think it helps people to understand me or my mood, my story."
Happy Birthday Rihanna!
Leave a Comment