The CEO of HotelsNG Mark Essien has wedded his heartthrob Jenni Naiaretti in a quiet ceremony in Akwa Ibom state. The had in January had their court wedding.
Congratulations to the couple!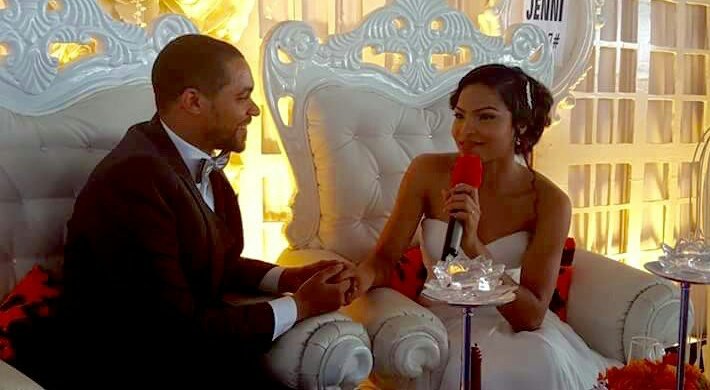 The wedding took place in Ikot Ekpene, Akwa Ibom and was well attended by close freinds and family.