Lagos State Government has banned live band music in bars and restaurants within the state and persons that refuse to adhere will have to have to pay N500,000.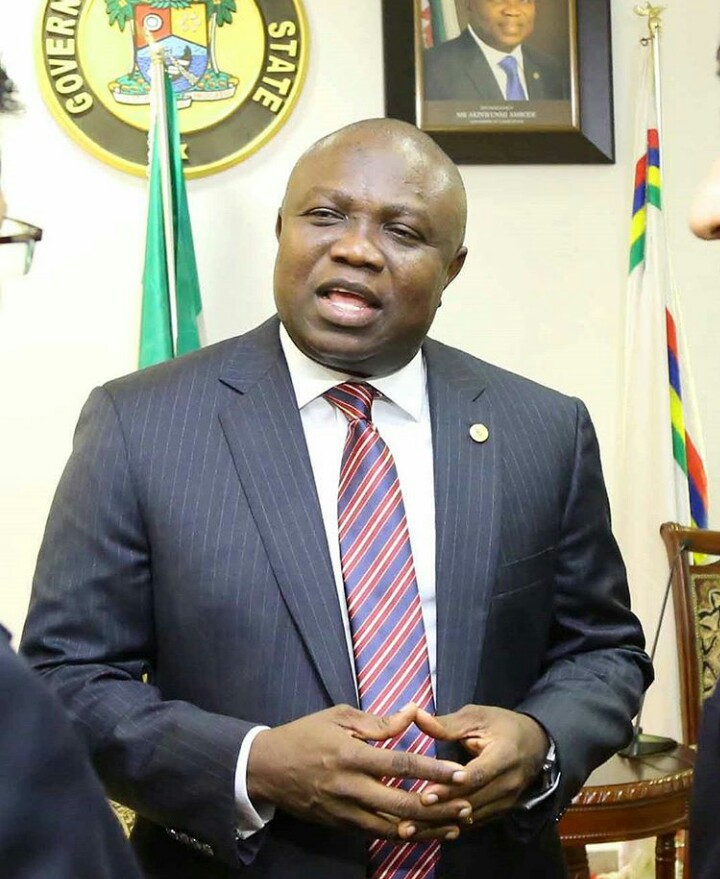 General Manager?, Lagos State Environment Protection Agency(LASEPA), Adebola Shabi said the decision on noise pollution came as a result of the increasing rate of petitions by residents, who were lamenting the frequent disturbance from the beer parlours, clubs and religious houses.
According to PM News, the government also warned religious houses to procure sound proof in order to reduce the effect of noise pollution.
While speaking on the ban of live band at bars and other places, the LASEPA boss warned "Any complaint from the residents henceforth, there will be sanction. They must obtain permit to do so and failure to obtain permit, the fine is N500, 000. We must discourage needless noise making at our residences."