While there is never a good time to lose our favourite actors and actresses, we have lost some celebrities that were simply too young to pass away. We have put together this list in order to commemorate their work.
---
James Dean (1931-1955)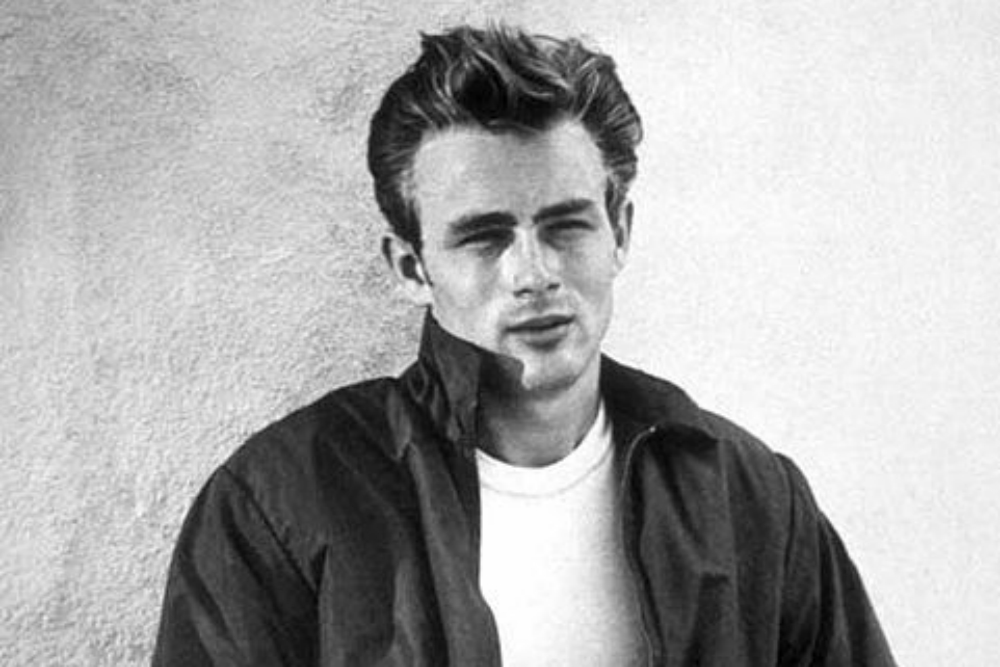 James Dean was the star of some of 50's major hits like East of Eden, Rebel without a Cause, and Giant. He is ranked at #18 in AFI's 100 Years…100 Stars list and is a prominent cult icon in the movie industry. He was only 24 years old when he passed away from a car accident.
Bruce Lee (1940-1973)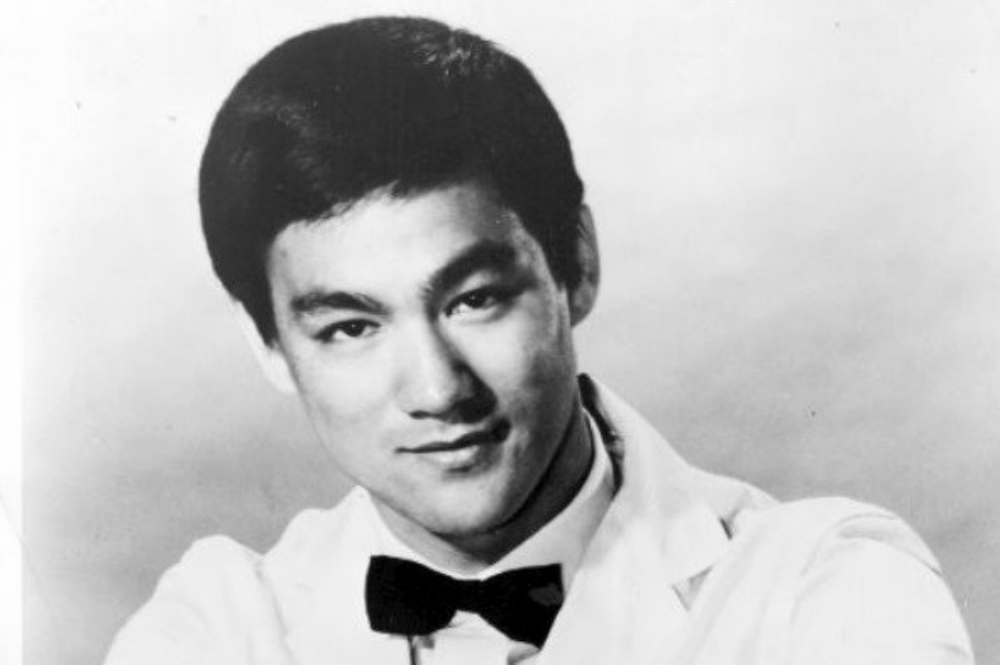 One of Martial Art's biggest icons is Bruce Lee. His popular movies include Fist of Fury, Enter the Dragon, and Way of the Dragon (ever wondered who would win in a fight between Bruce Lee and Chuck Norris, then watch this film!). Bruce Lee died at the age of 32 from cerebral edema. His son, Brandon Lee, suffered a similar tragedy; he was accidently shot while shooting the film The Crow. Brandon died at the young age of 28 and like his father, his legacy as cultural icon continues with their fans.
Marilyn Monroe (1926-1962)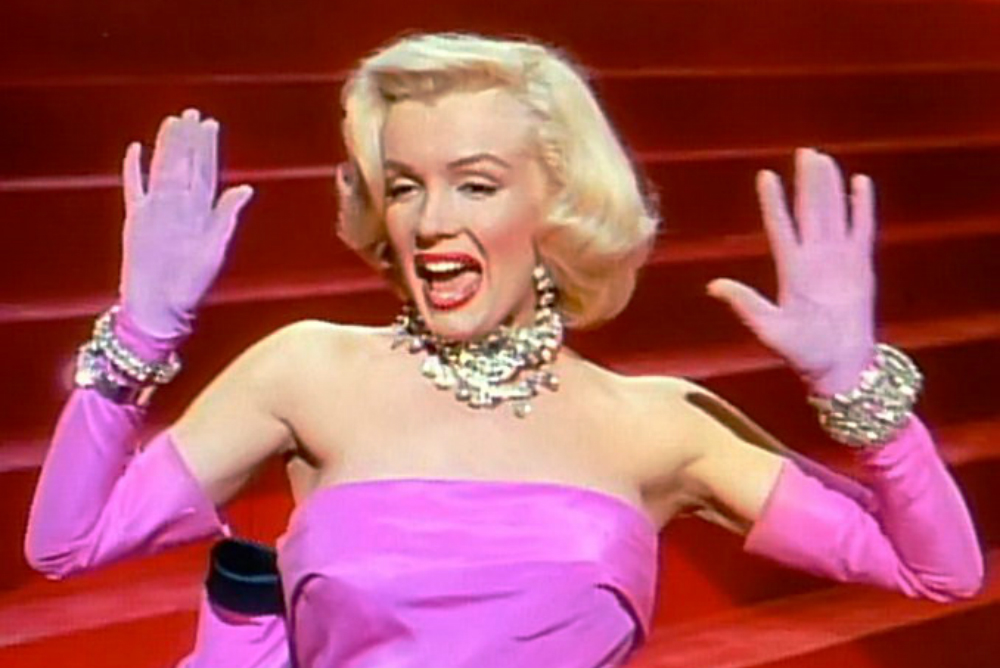 Hollywood's most notable sex symbol, Marilyn Monroe, starred in popular titles like Gentlemen Prefer Blondes, The Seven Year Itch, and Some Like it Hot. She was only 36 years old when she was found dead; autopsy concluded that the cause of death was due to a barbiturate overdose.
Heath Ledger (1979-2008)

With noteworthy performances in The Patriot, Brokeback Mountain, and as the Joker in the Dark Knight, Heath Ledger's death came as a shock to all. The actor died at the young age of 28 due to intoxication caused by abusing prescription medication.
Phillip Seymour Hoffman (1967-2014)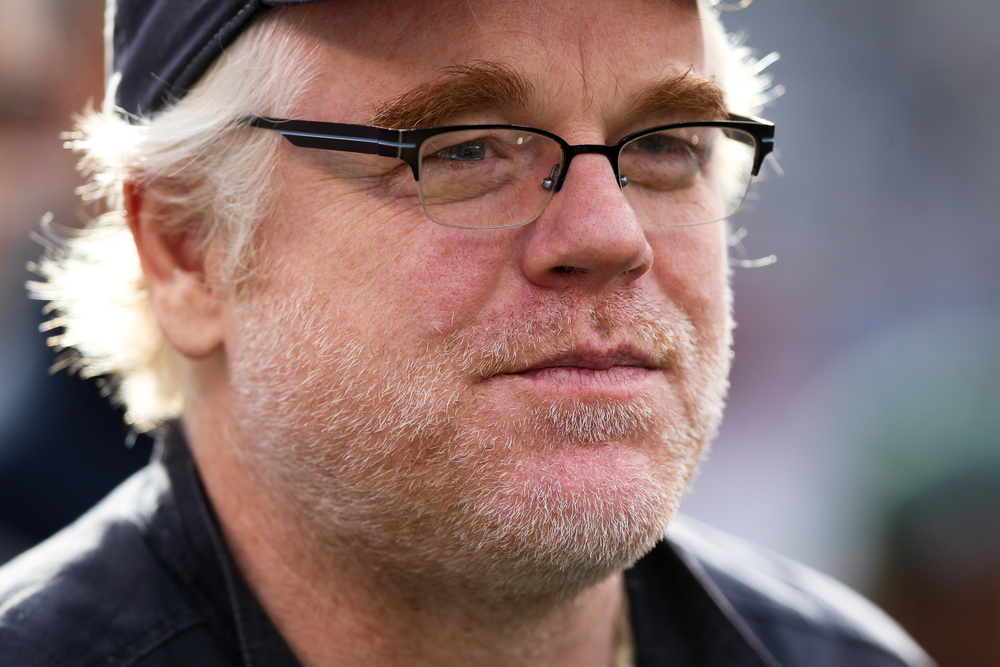 Phillip Seymour Hoffman's most iconic role came with his portrayal of the author Truman Capote in the film Capote.  Hoffman had received numerous awards – including the prestigious Academy Awards for Best Actor. His other famous performances include Charlie Wilson's War, Doubt, The Master, and The Hunger Games. He passed away in February of 2014 at the age of 46; it was ruled that he had died from, "acute mixed drug intoxication, including heroin, cocaine, benzodiazepines and amphetamine.
Brittany Murphy (1977-2009)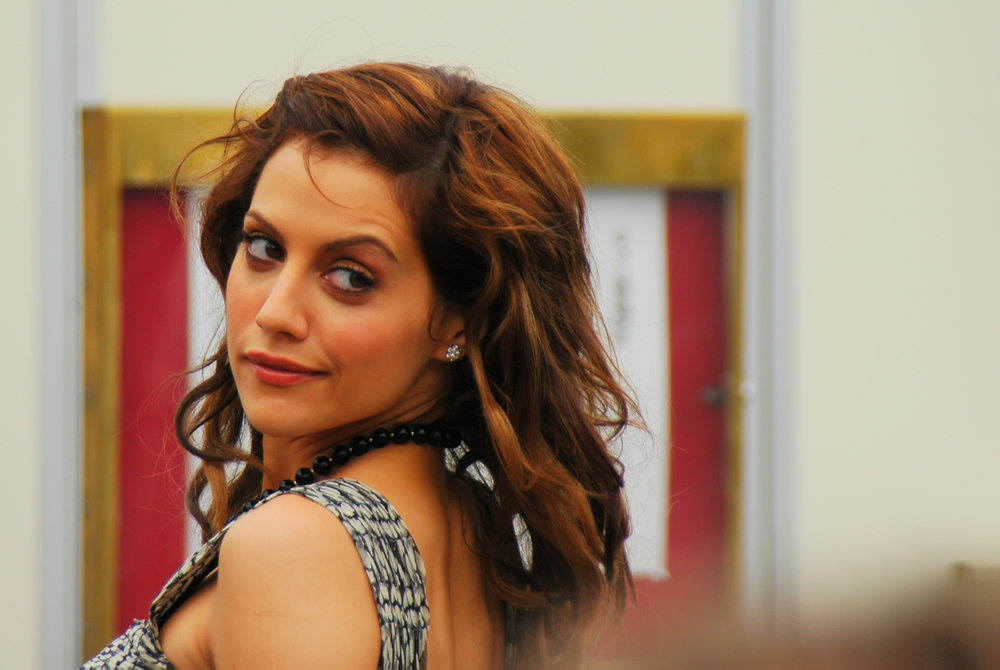 Brittany Murphy's performances in Clueless, 8 miles, Sin City, and as the voice of Luanne Platter (King of the Hill) are some of her most memorable works. She passed away in December 2009 at the age of 32 primarily due to pneumonia.
Gary Coleman (1968-2010)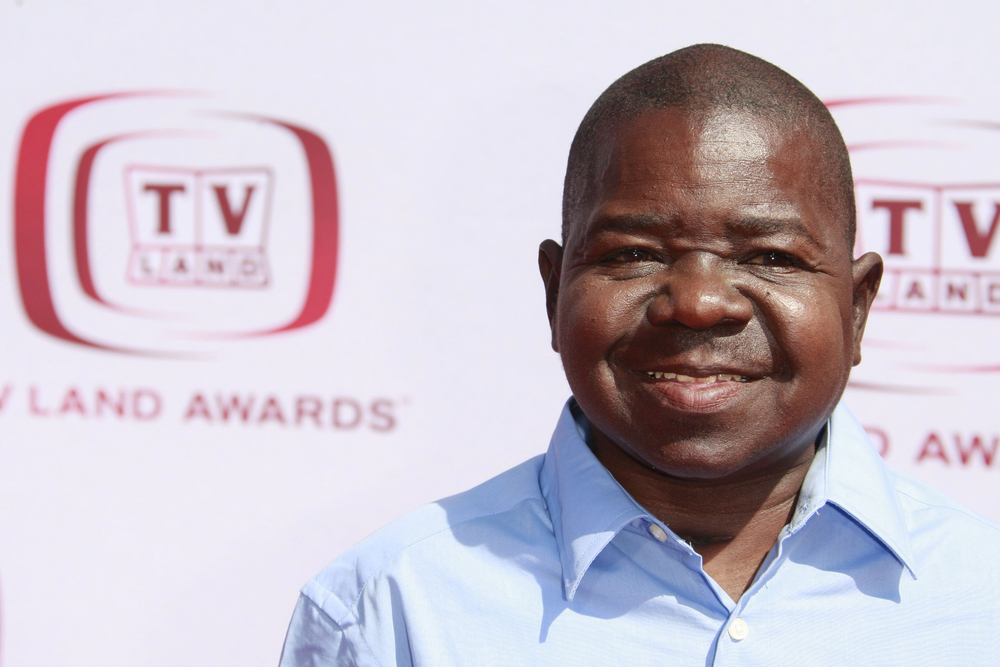 Gary Coleman's most notable character came to us as Arnold Jackson in the show Diff'rent Strokes – his cuteness as a young boy won the hearts of all that watched the show. As an adult, he was unfortunately surrounded by misery and spent a good portion of it depressed. He passed away in 2010 at the age of 42 from an accident; he had fallen down the stairs.
Jean Harlow (1911-1937)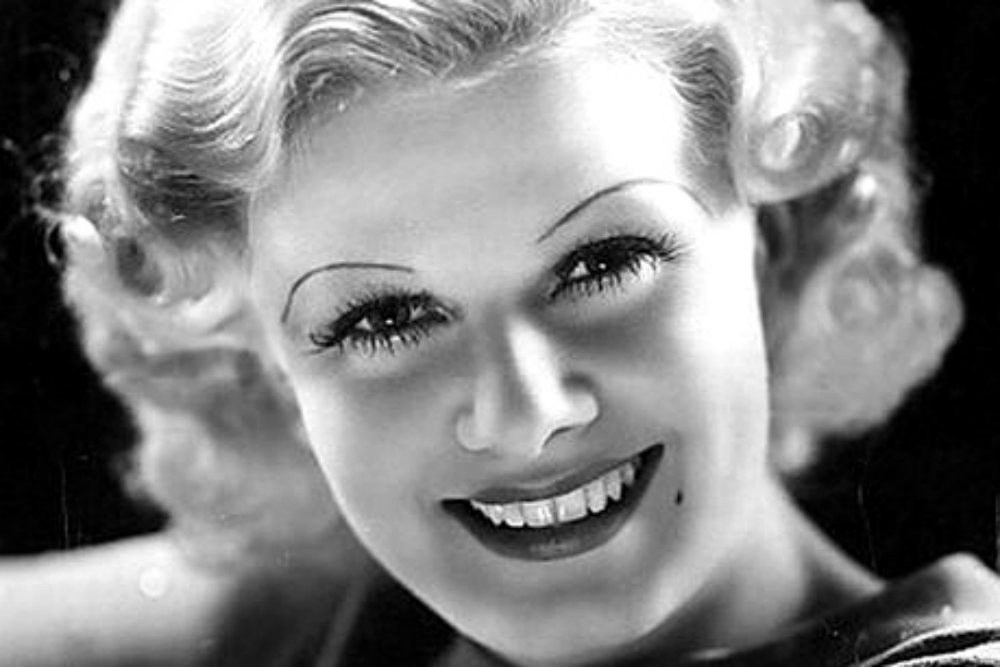 Known as the "platinum blonde" and the "blonde bombshell', Jean Harlow was a successful actress and a sex symbol in the 1930's. She starred in movies like Hell's Angels, Red Dust, and Suzy. She died due to cerebral edema at the age of 26.
Paul Walker (1973-2013)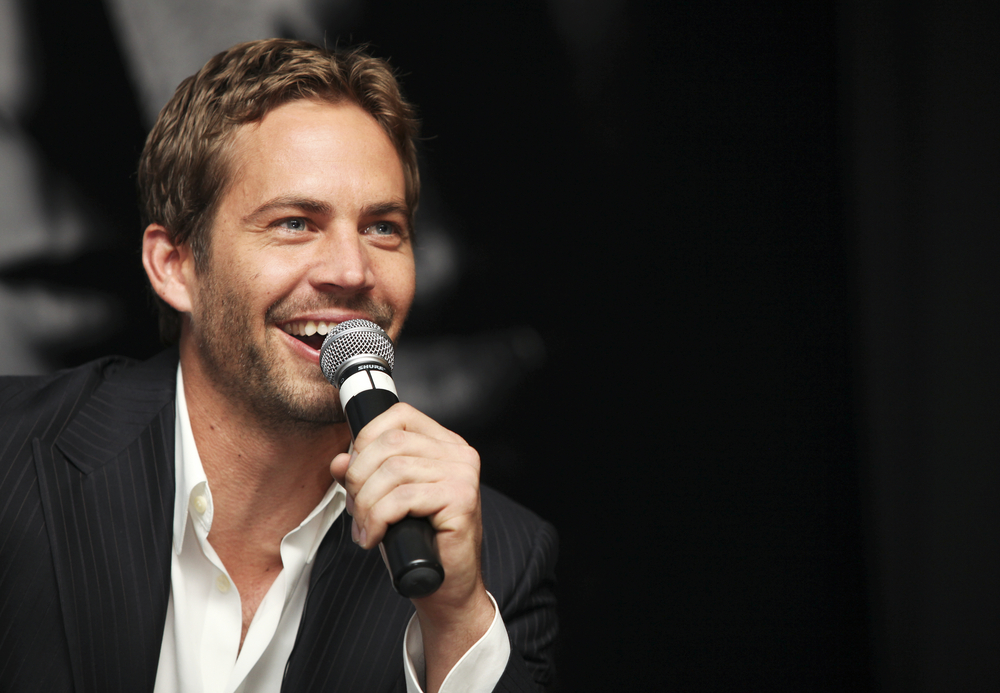 Paul Walker is mostly remembered by his character Brian O'Conner in the Fast and Furious movie series. The actor passed away in a car accident and was only 40 years of age. Good news for Walker fans is that they will get to see him once again in Fast and Furious 7 which is scheduled to be released in April of 2015.